Street-Photography,
Cameras & Reviews
I'm a street photographer & camera enthusiast.
Check out my YouTube channel.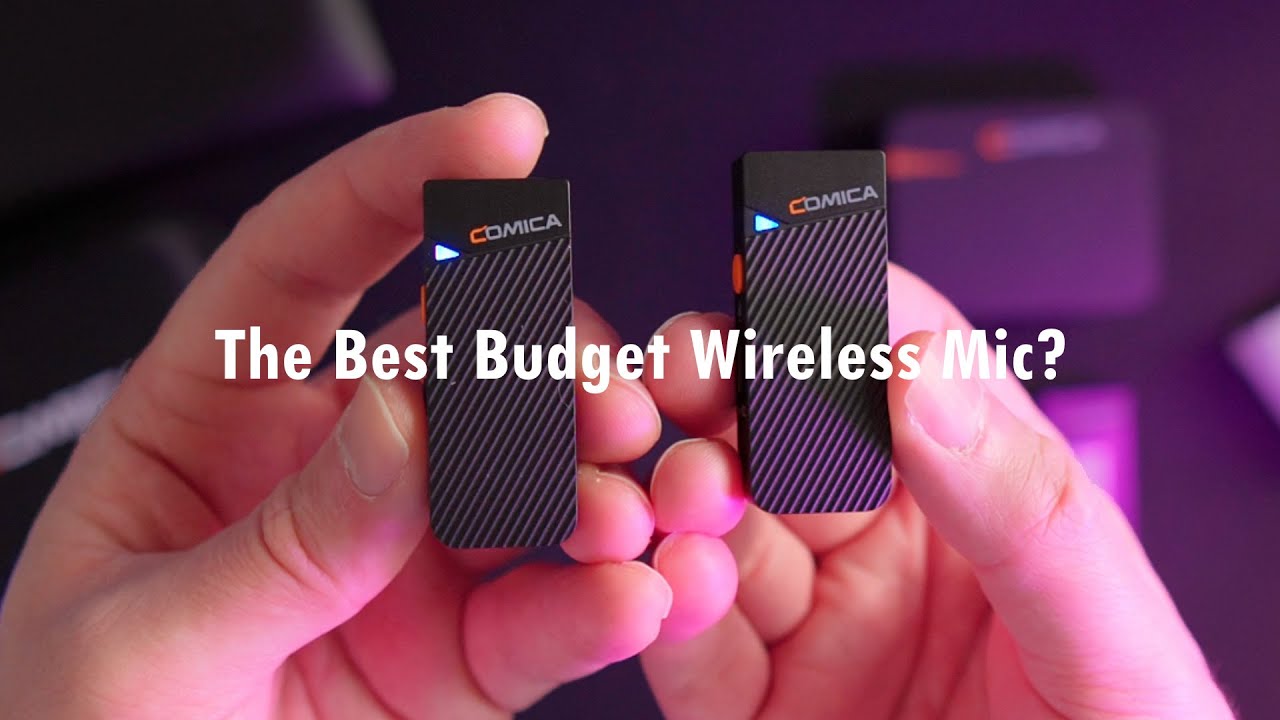 Better & Cheaper DJI Wireless MIC Alternative? - Comica Vimo C Review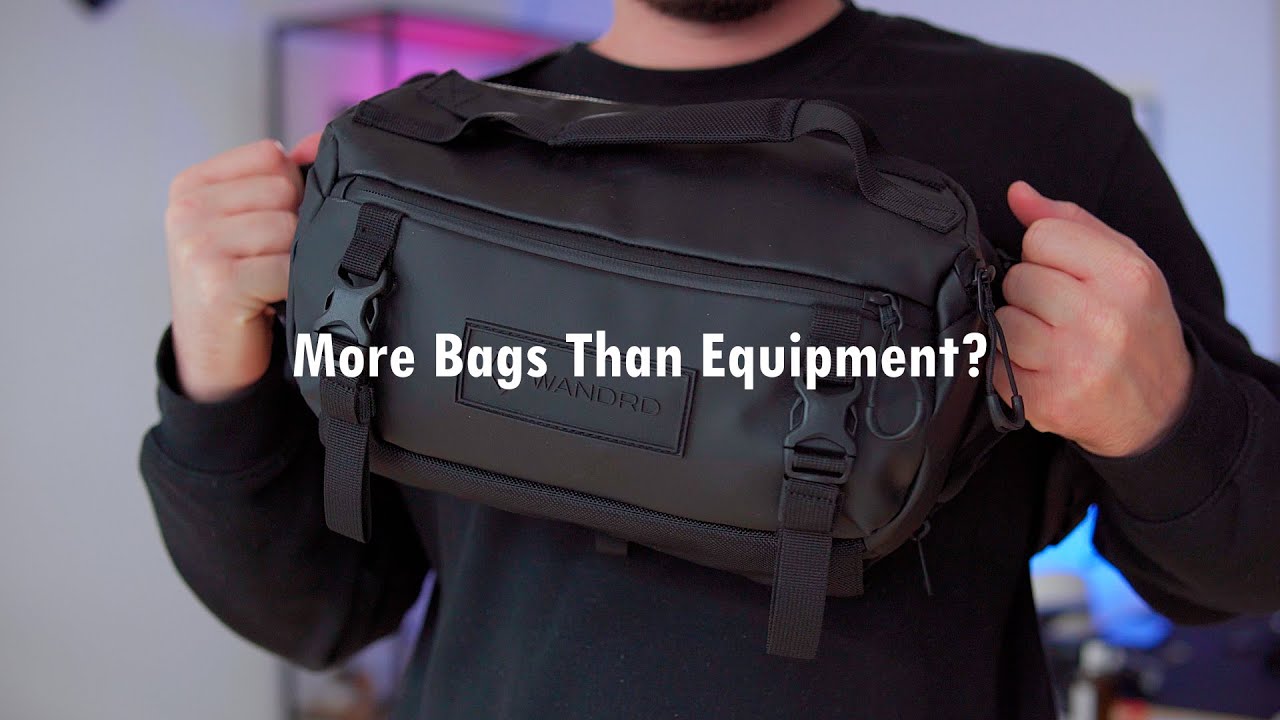 What's in my Camera Bag for 2023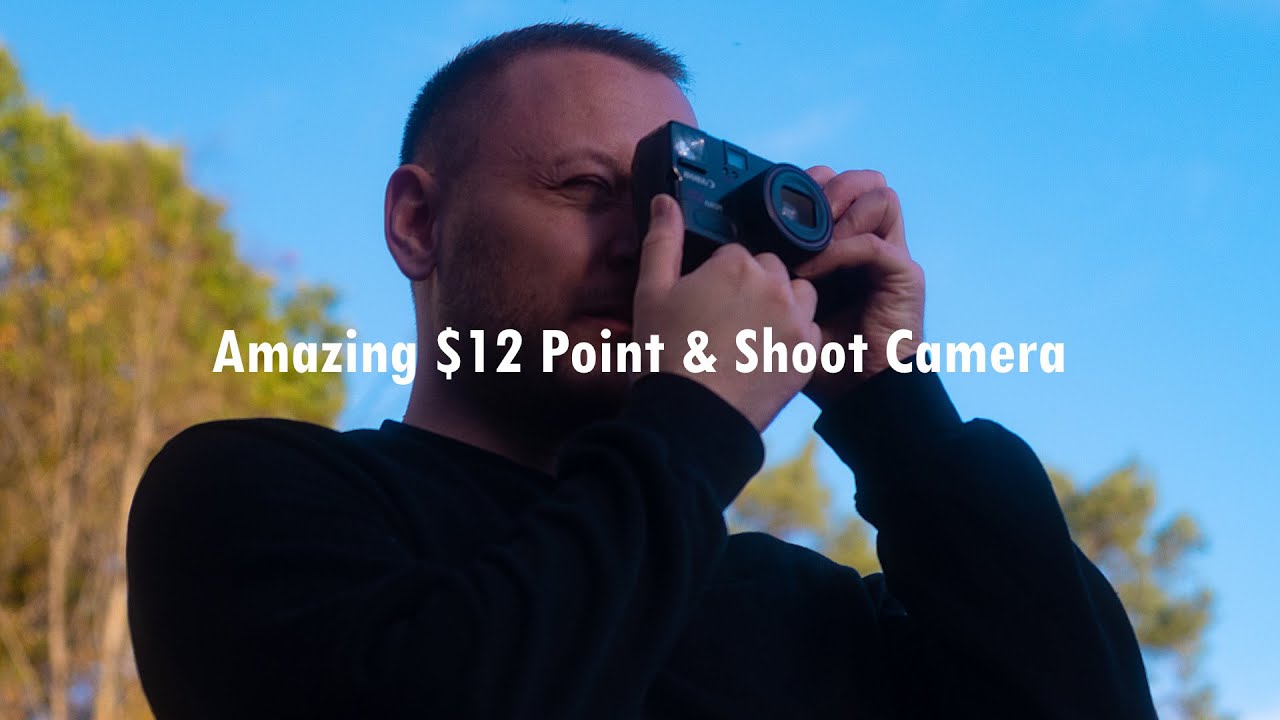 Relaxing Street Photography on a $12 Point & Shoot Camera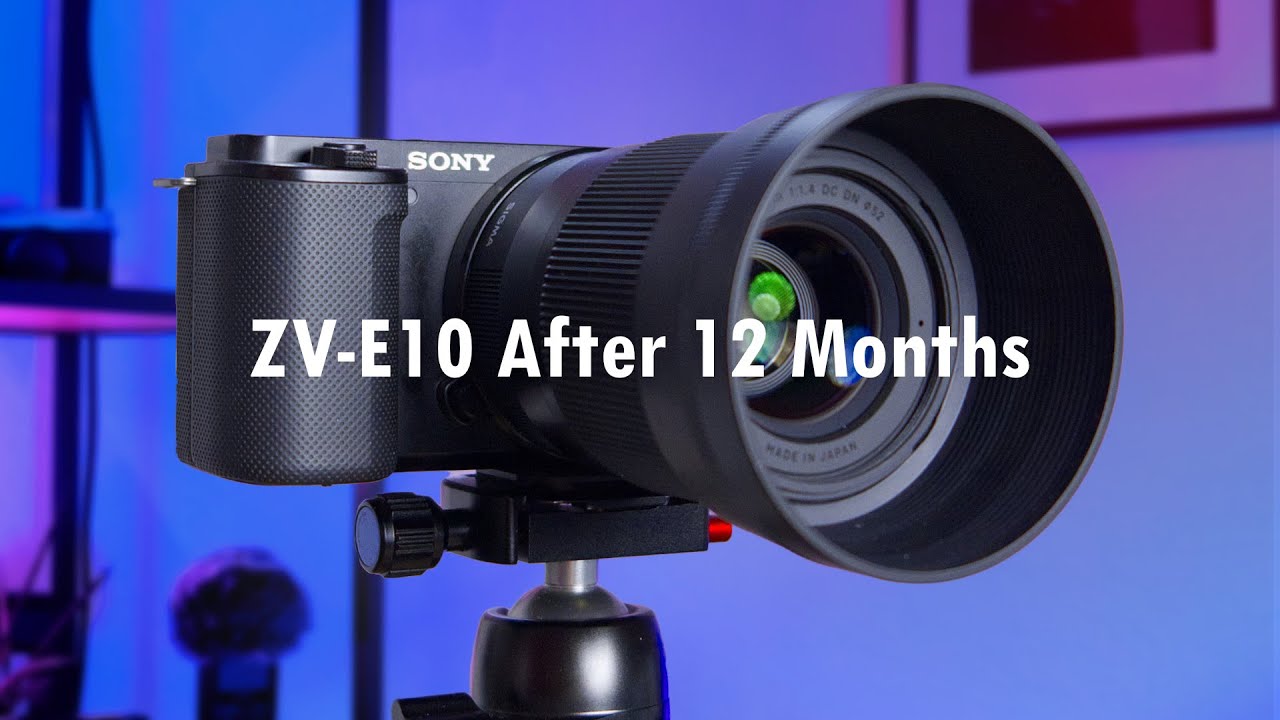 The TRUTH About the ZV-E10 - Review After 12 Months (WATCH BEFORE YOU BUY!)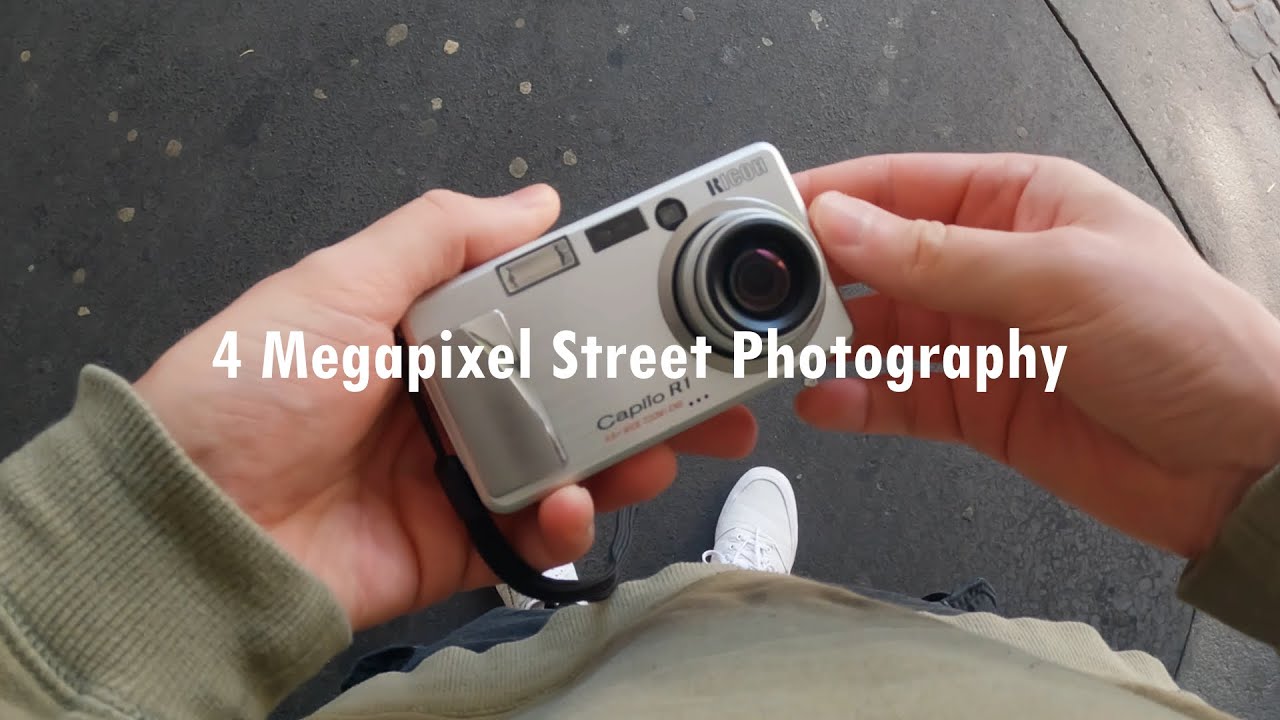 Street Photography on old Digicams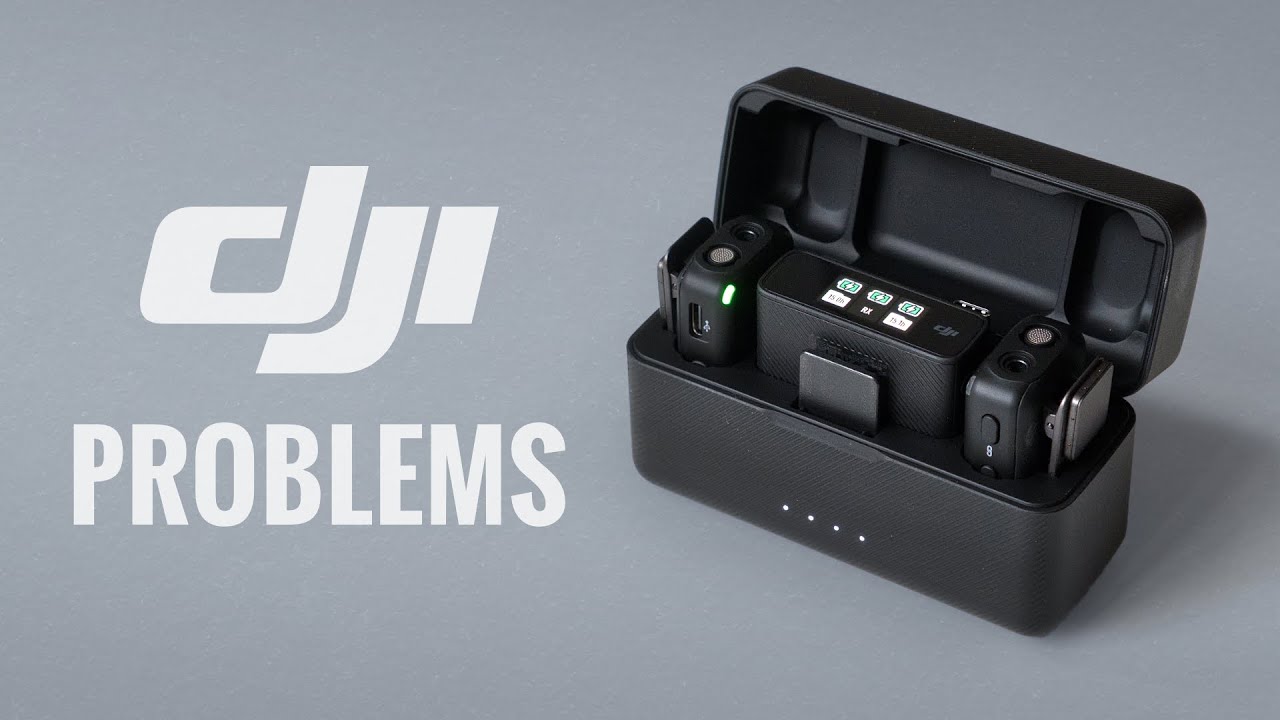 Why is Nobody Talking About This? DJI Wireless MIC Problems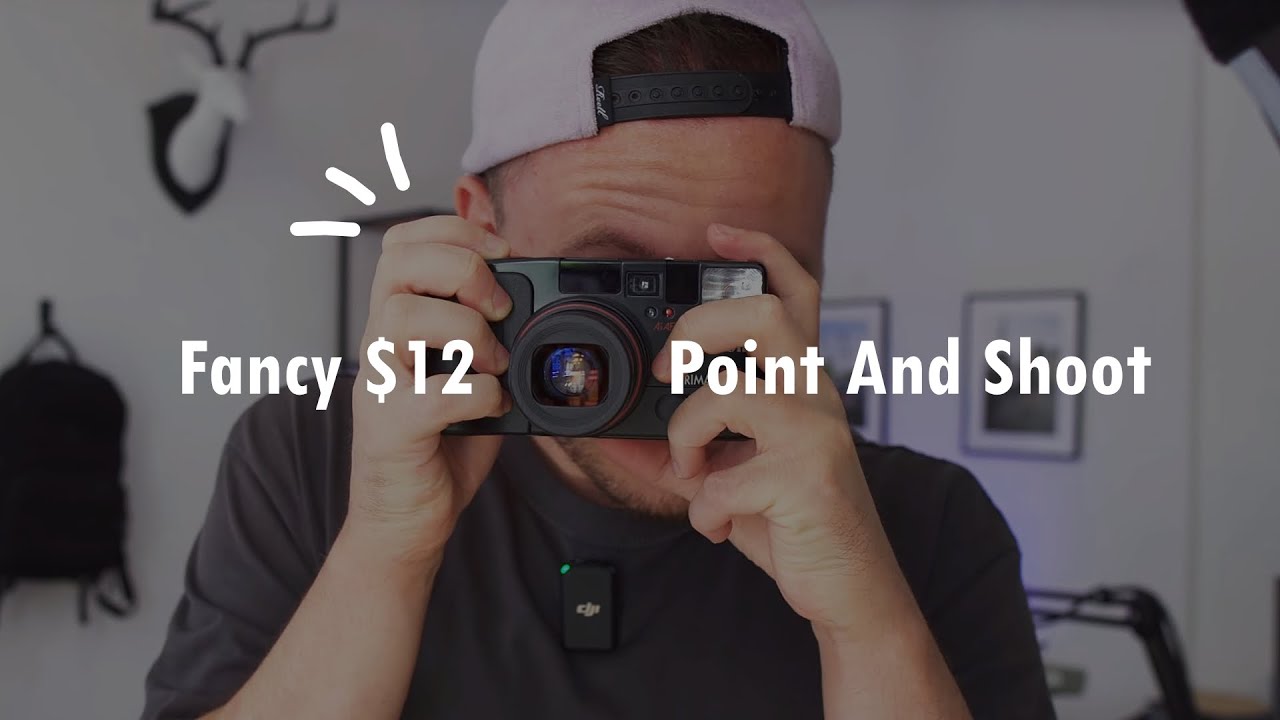 I went Camera Thrifting & found the FANCIEST Point & Shoot FIlm Camera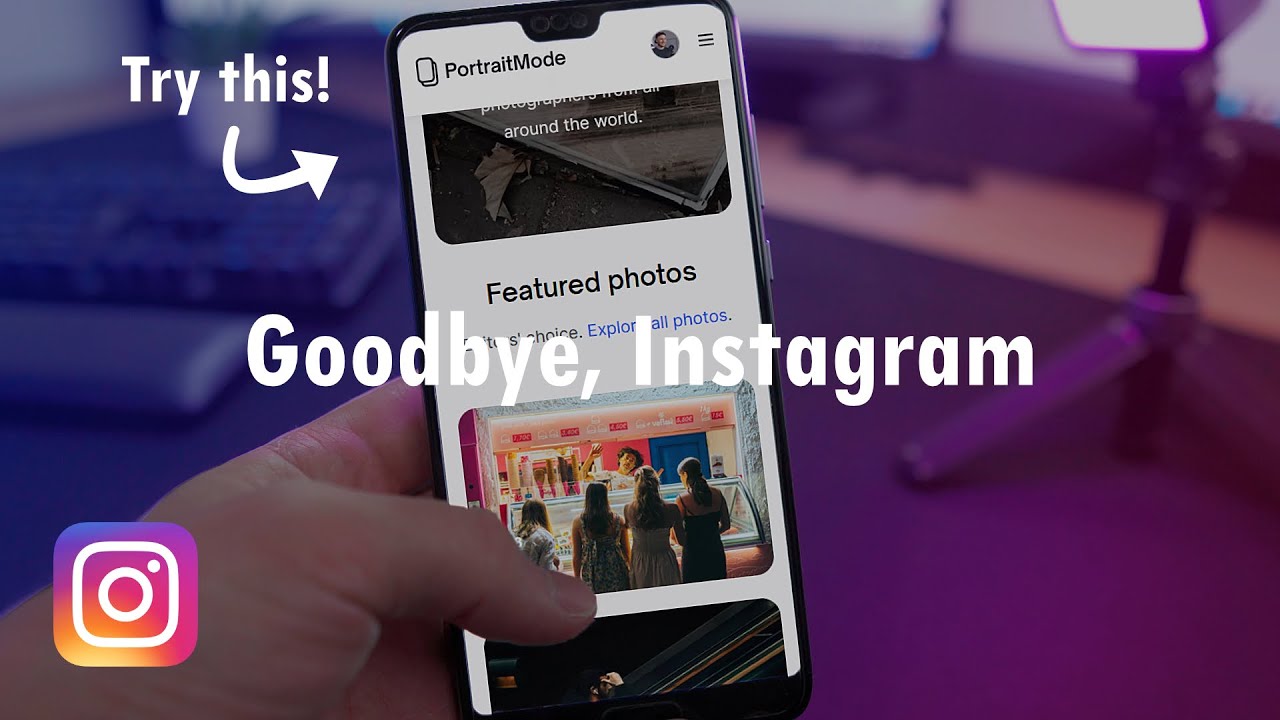 The INSTAGRAM Alternative for (Street) Photographers - Meet PortraitMode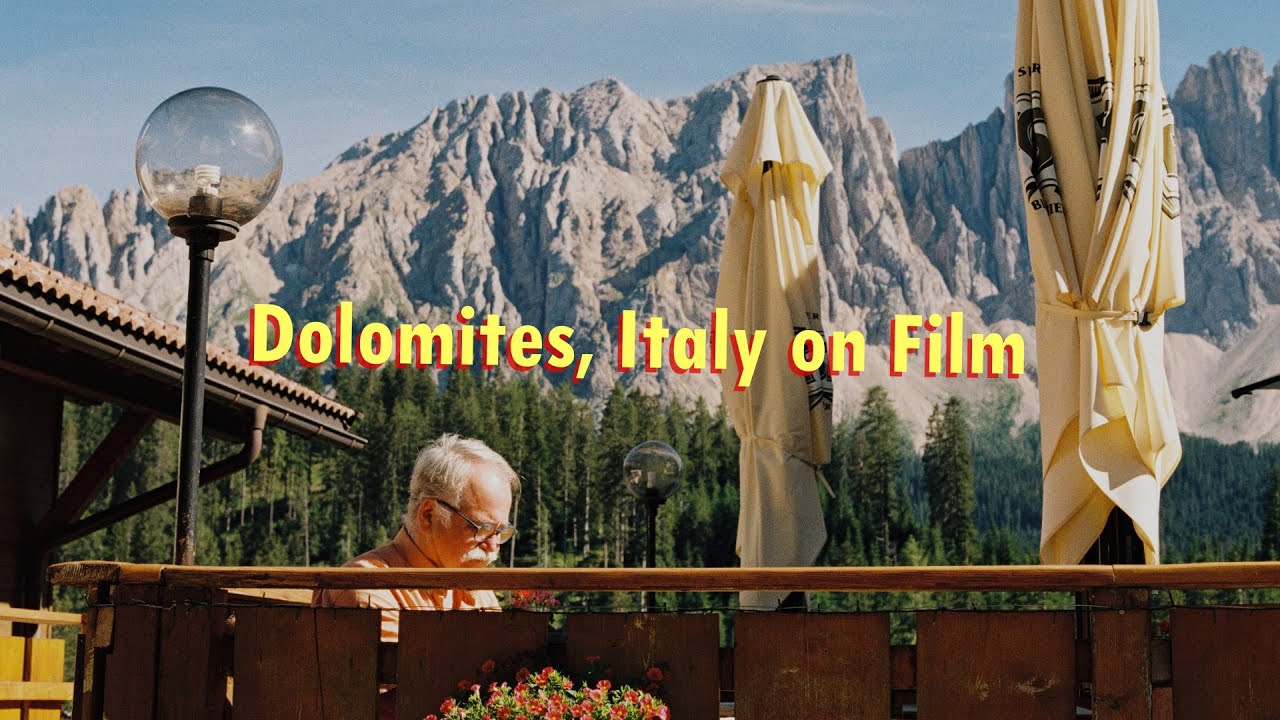 Shooting Budget Film Cameras in the Dolomites, Italy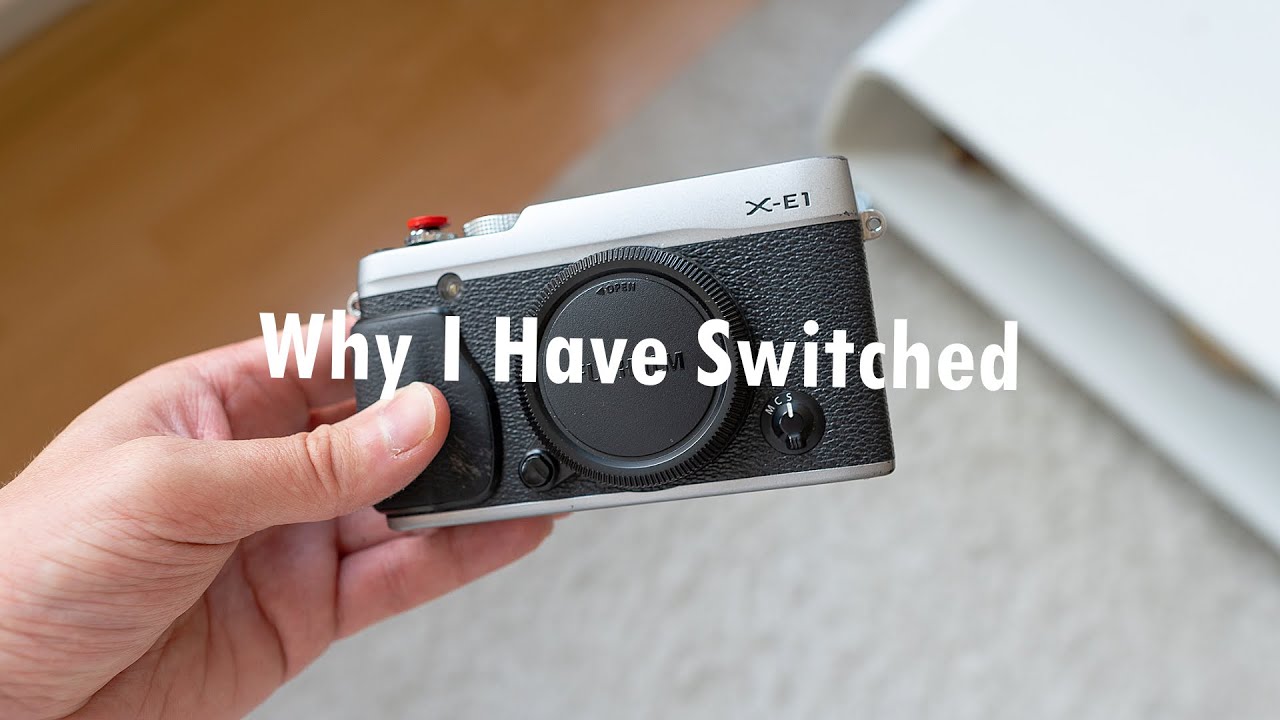 Fujifilm XE-1 & XE-2 in 2022 - Why I switched from Sony to Fujifilm for Street Photography
Pro Mist Filter for Indoor Studio? - K&F Concept Black Diffusion 1/4 Filter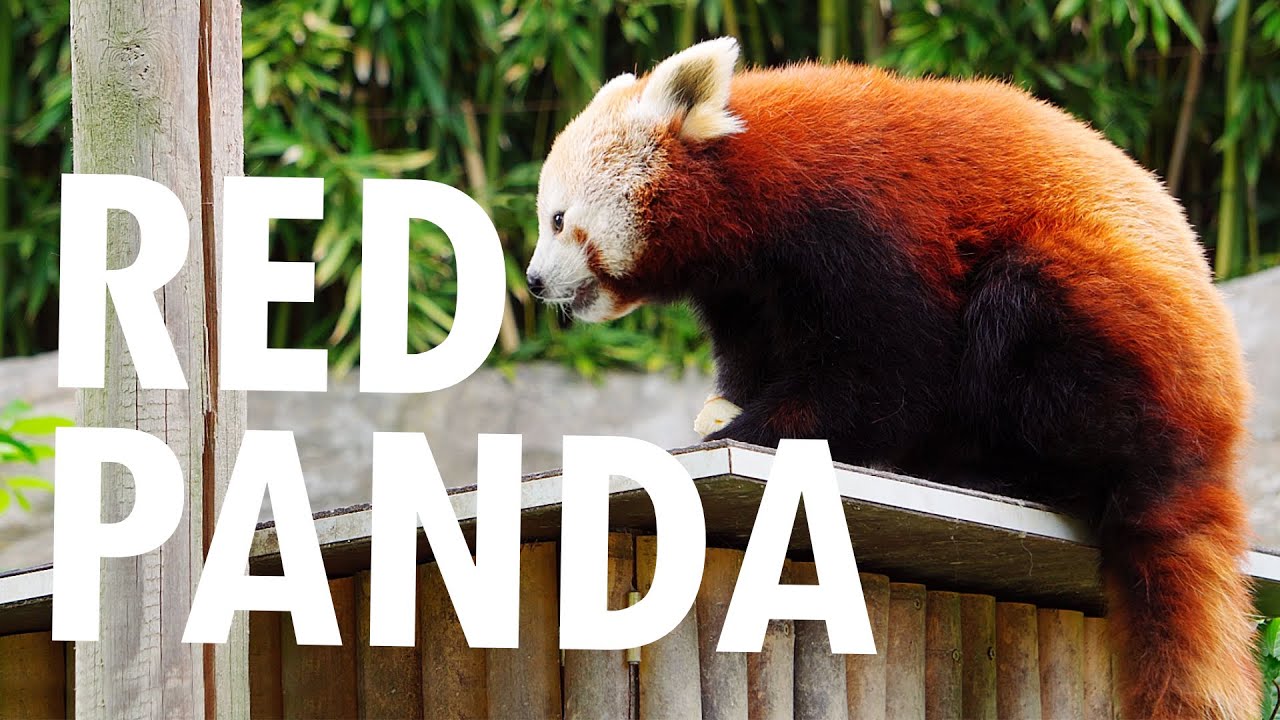 ZV-E10 Cinematic 4K Video & Slow-Motion - The Red Panda (Opel Zoo 2022)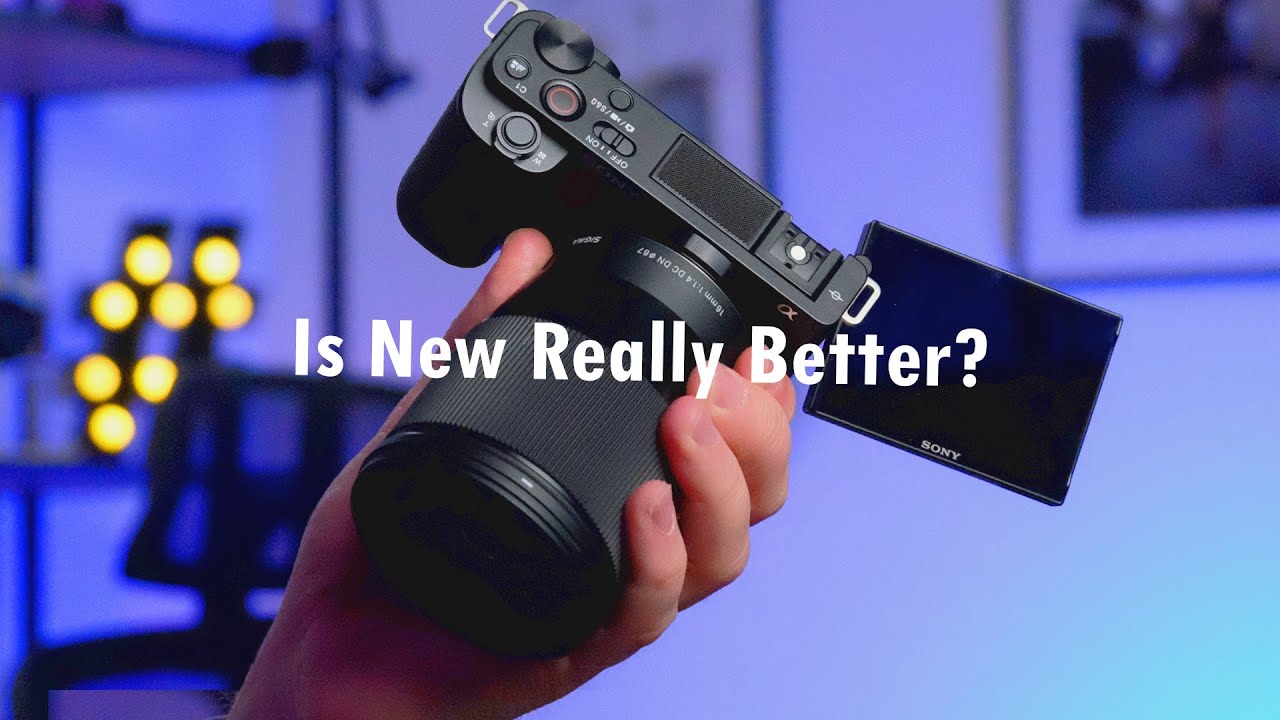 Sony ZV-E10 vs a5100 - Image Comparison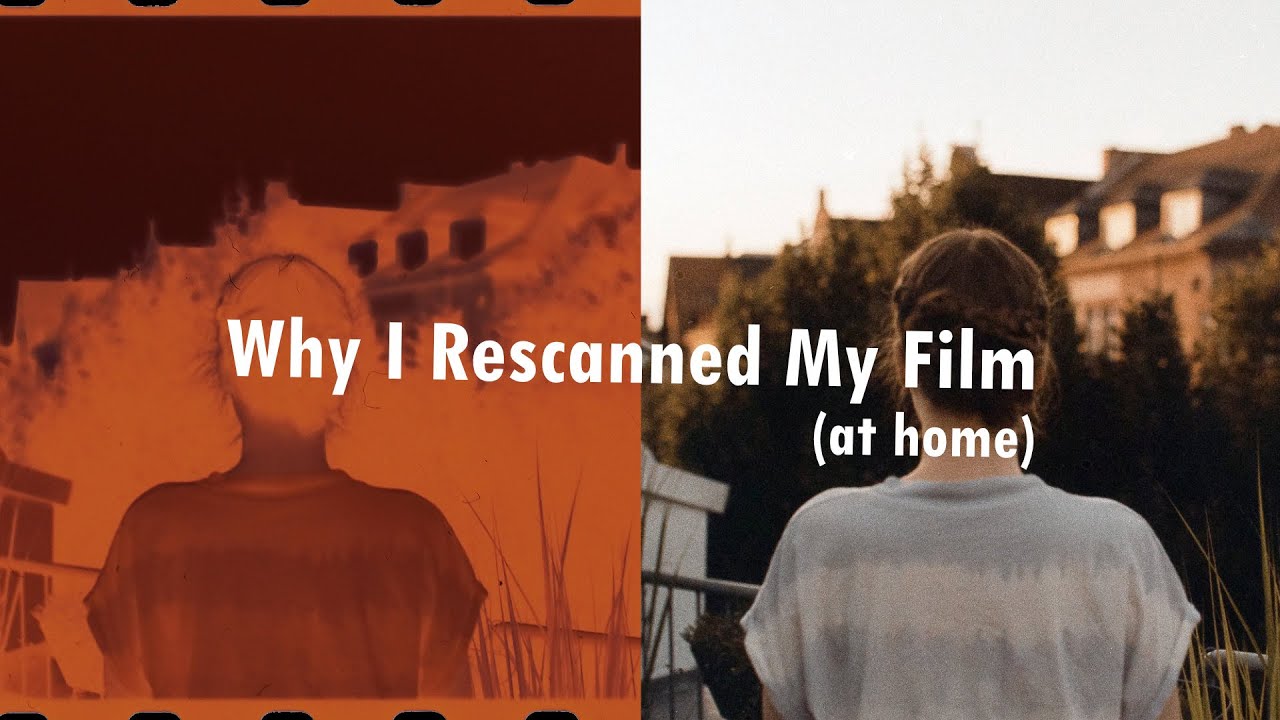 Lab Scan VS Camera Scan - Why (and How) I Scan 35mm Film at Home - Negative Lab Pro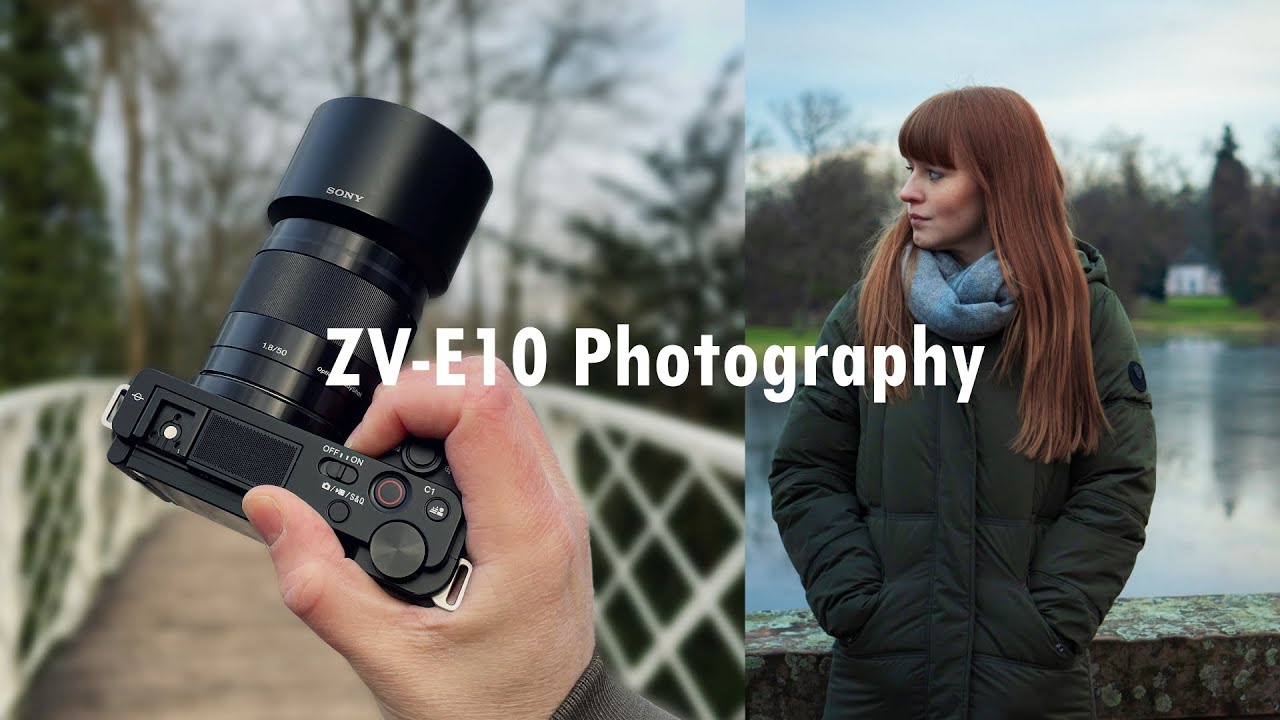 Sony ZV-E10 Photography POV (50mm F1.8) - Location Scouting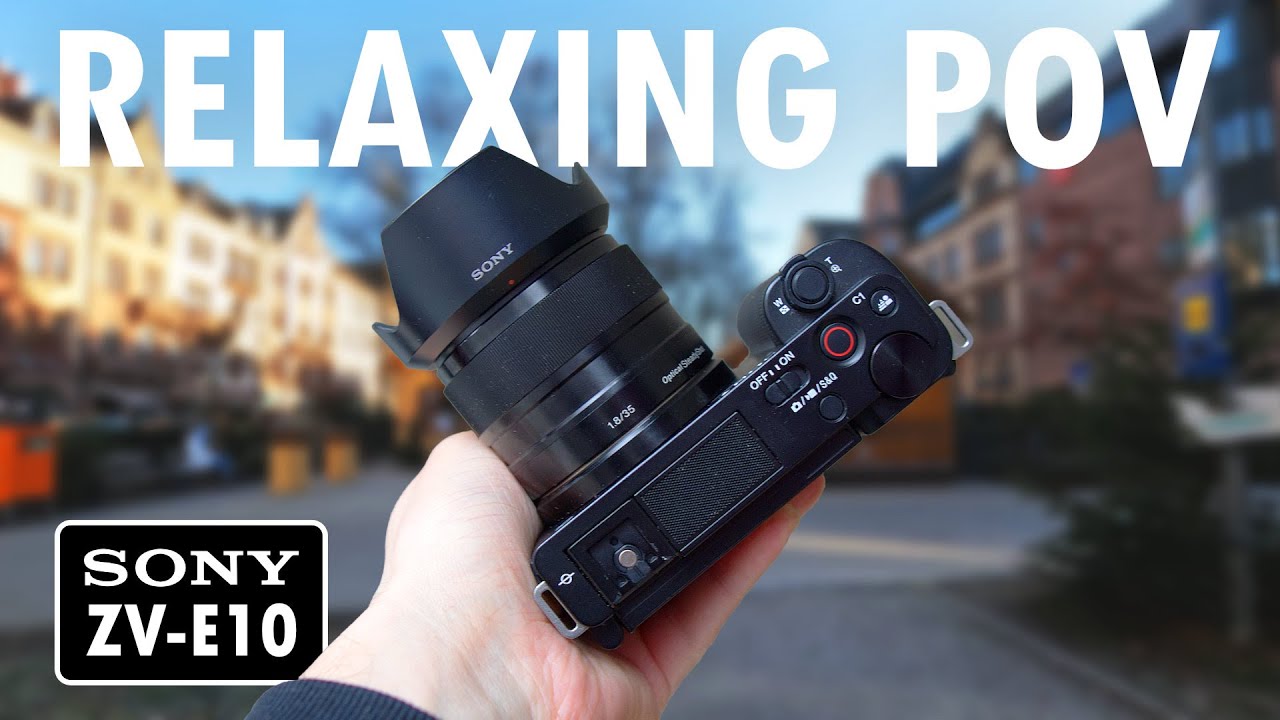 Relaxing Street Photography POV (Sony ZV-E10 + 35mm F1.8)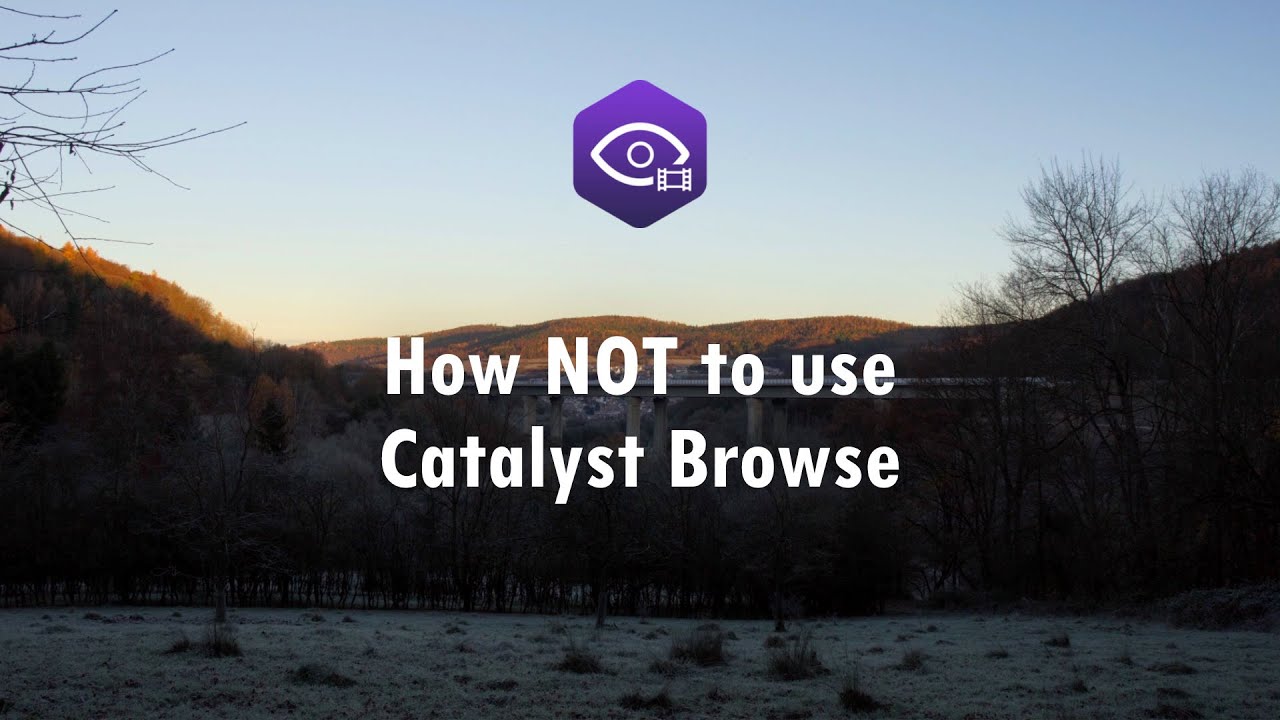 Active Stabilization vs Catalyst Browse - Sony ZV-E10 Vlogging Test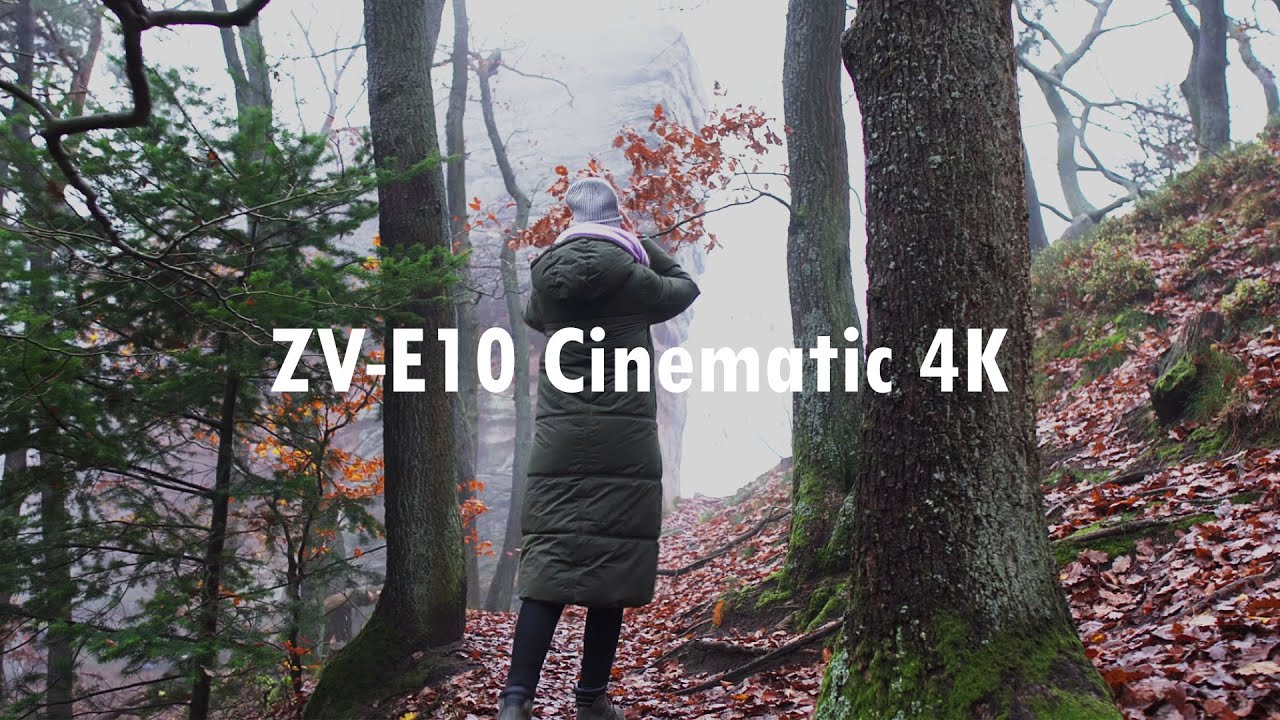 ZV-E10 MOODY CINEMATIC 4K VIDEO - Pfälzer Wald, Germany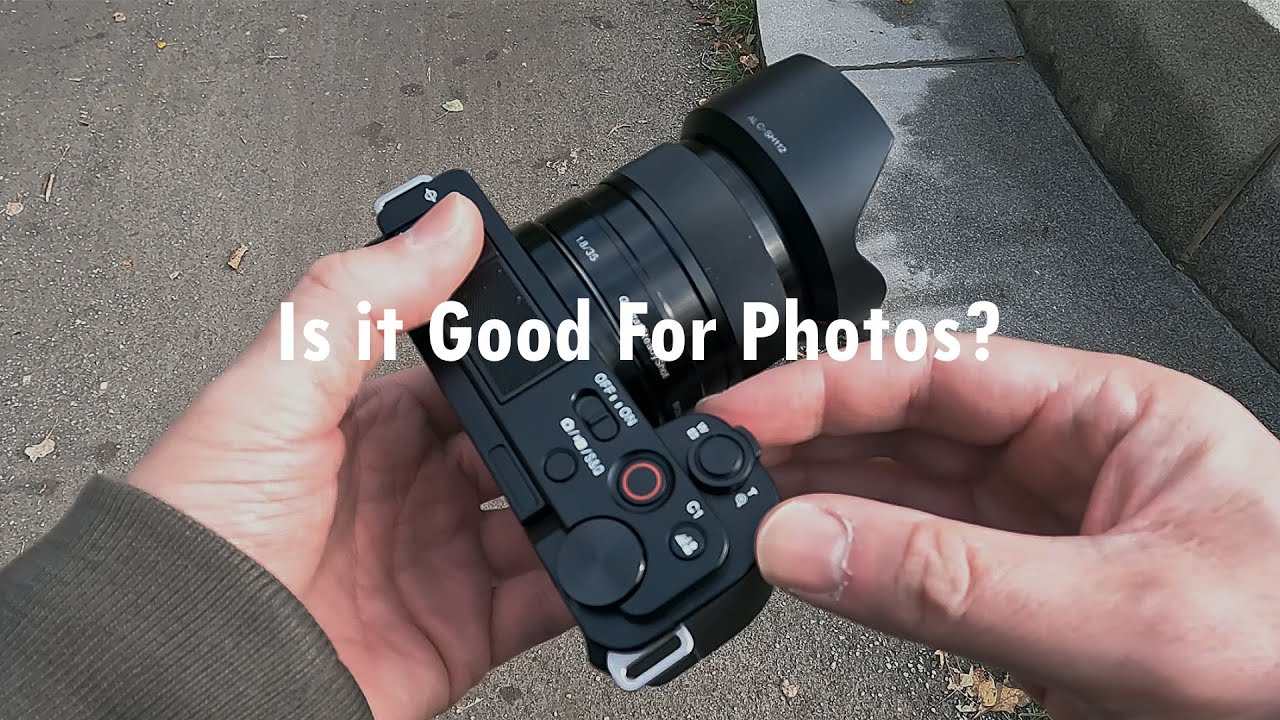 Photos with the Sony ZV-E10? Is it any good? - Street Photography POV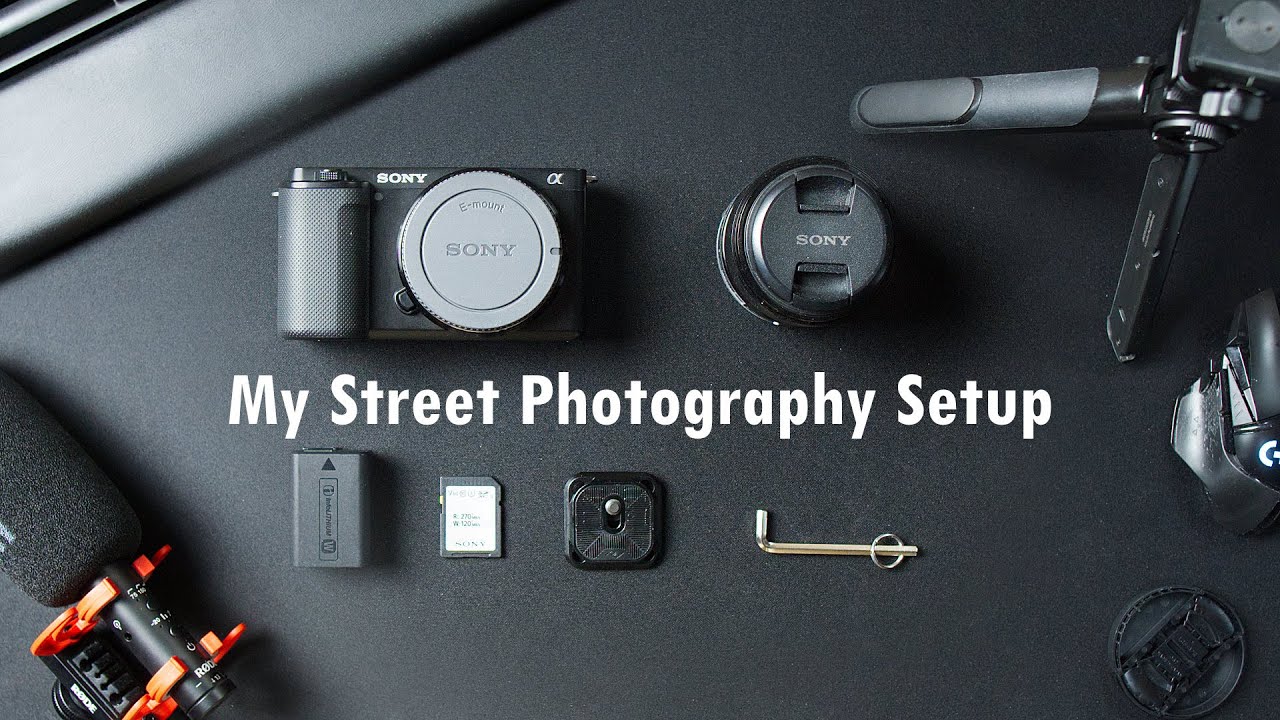 Sony ZV-E10 - My Vlogging & Street Photography Setup #Shorts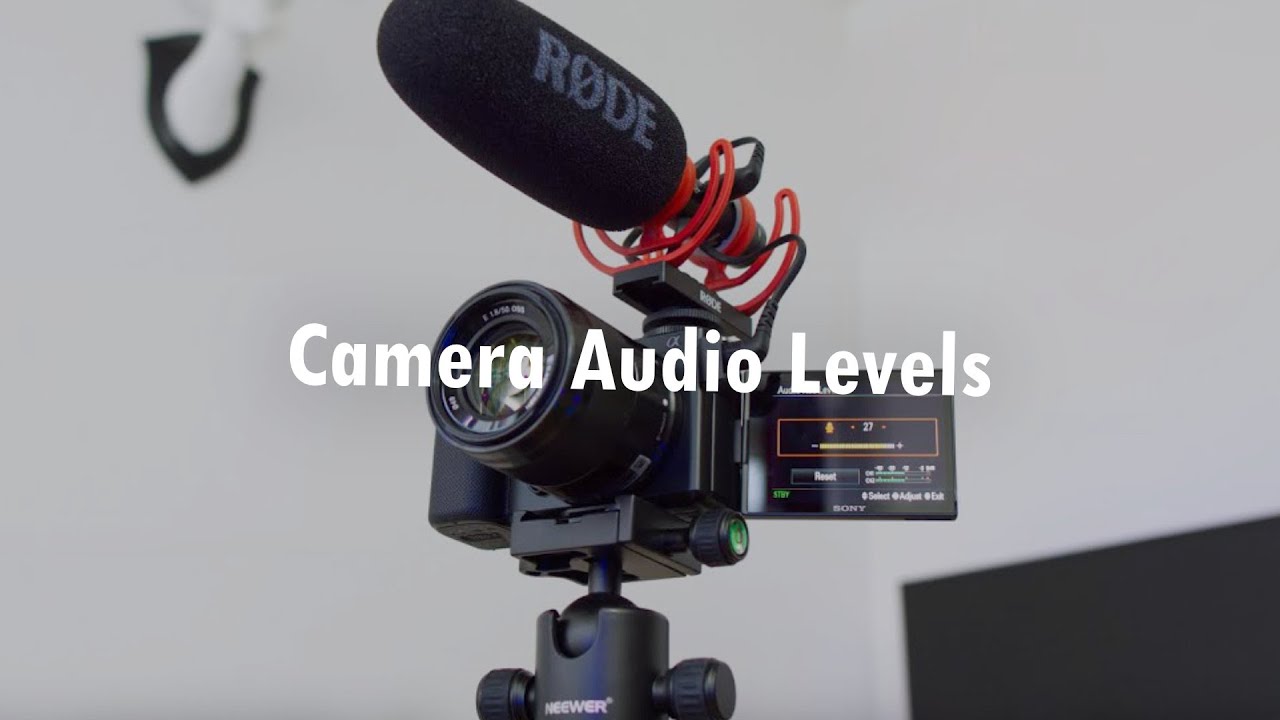 How to set Camera Audio Levels - Best Settings for External Mic's (Sony ZV-E10 + Rode VideoMic NTG)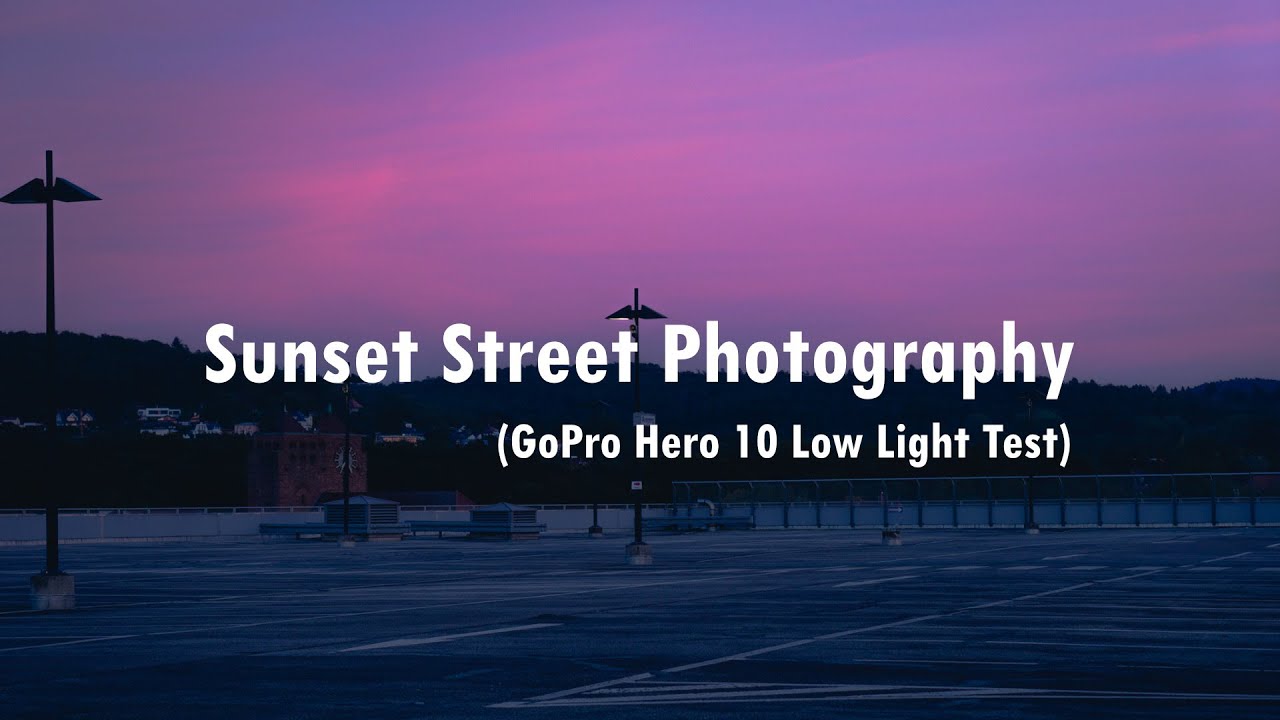 Moody Sunset Street Photography - Sony a5100 (GoPro Hero 10 Black Low Light POV Test)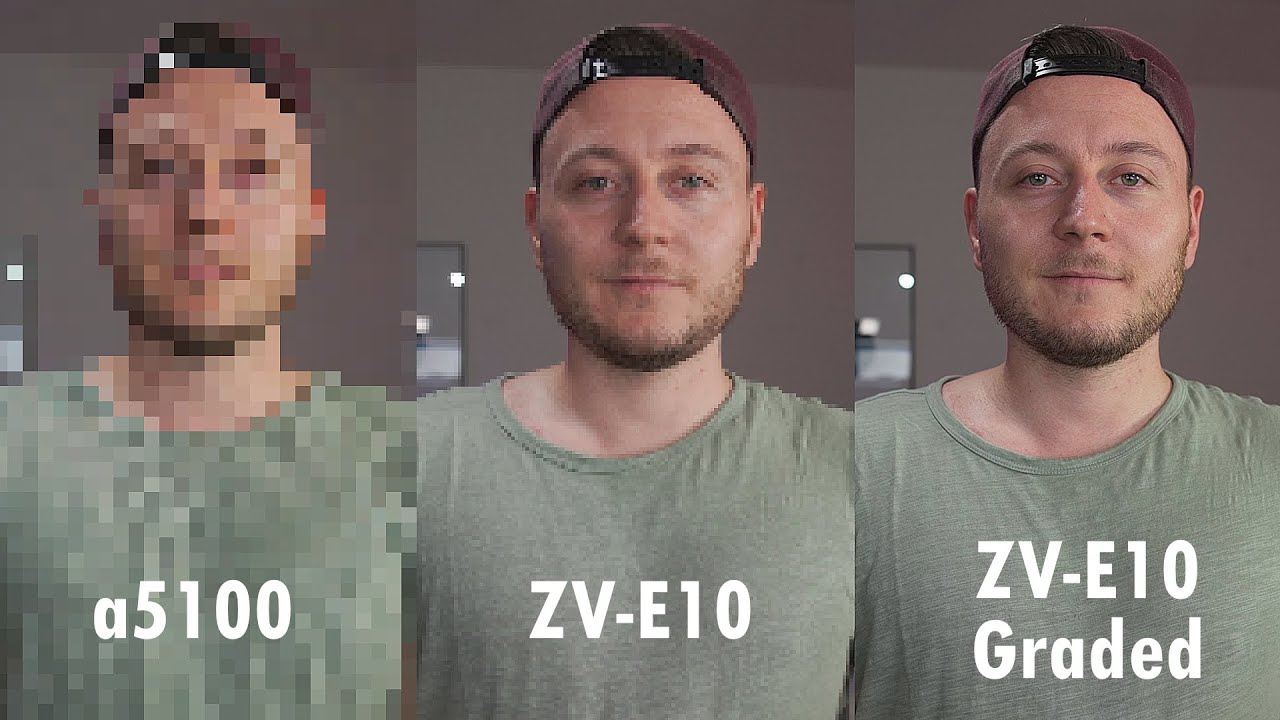 Sony ZV-E10 vs a5100 (Video Comparison) - Should you upgrade?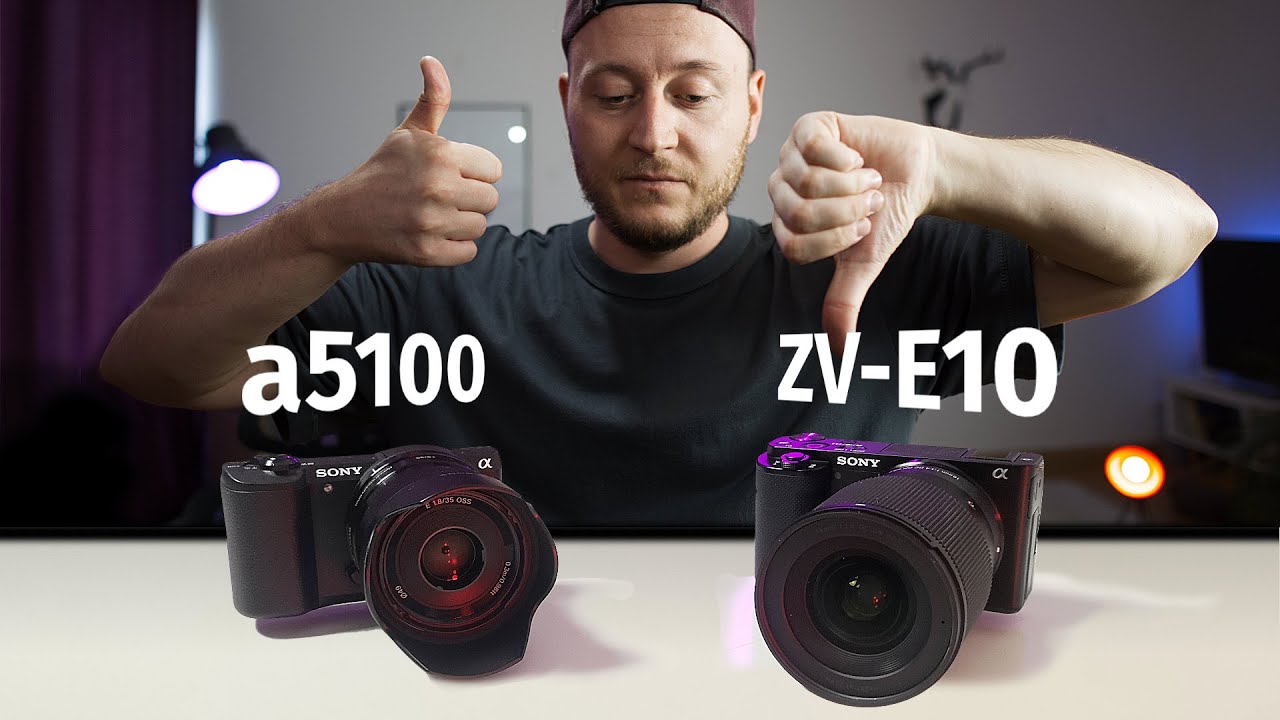 Sony ZV-E10 vs a5100 - In-Body Microphone Comparsion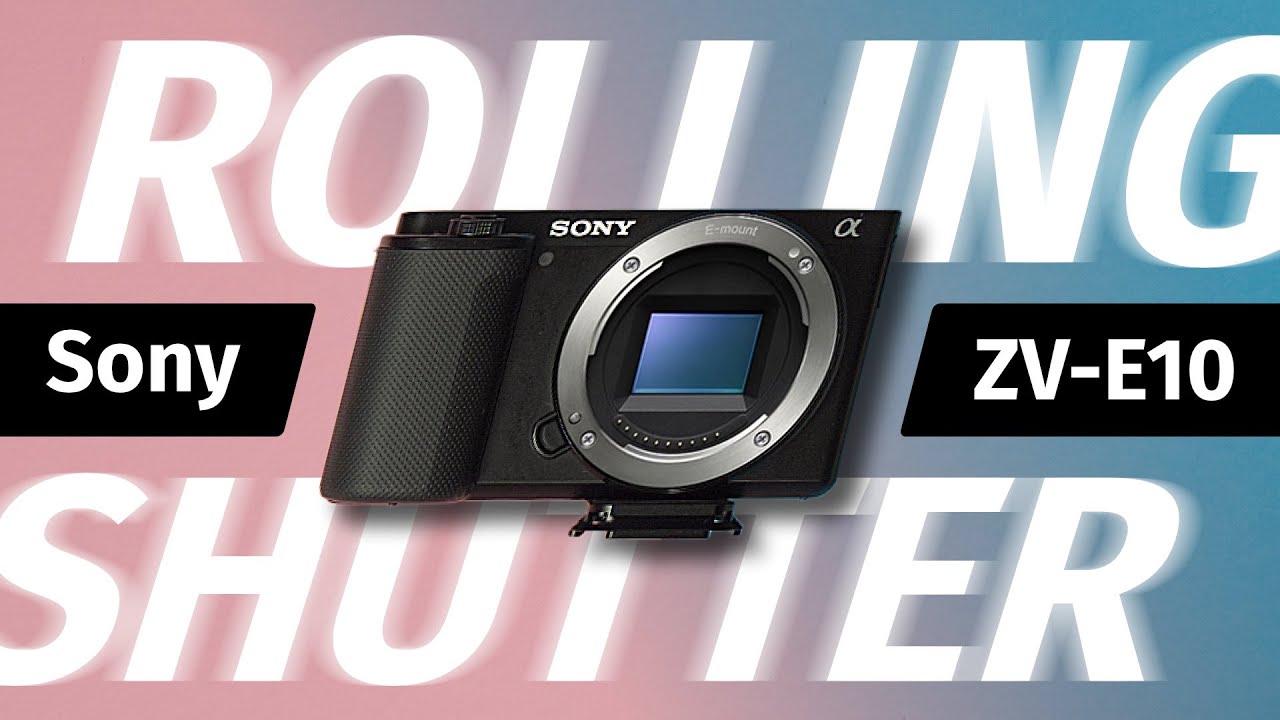 Sony ZV-E10 - Rolling Shutter & Active Stabilization Test 🥲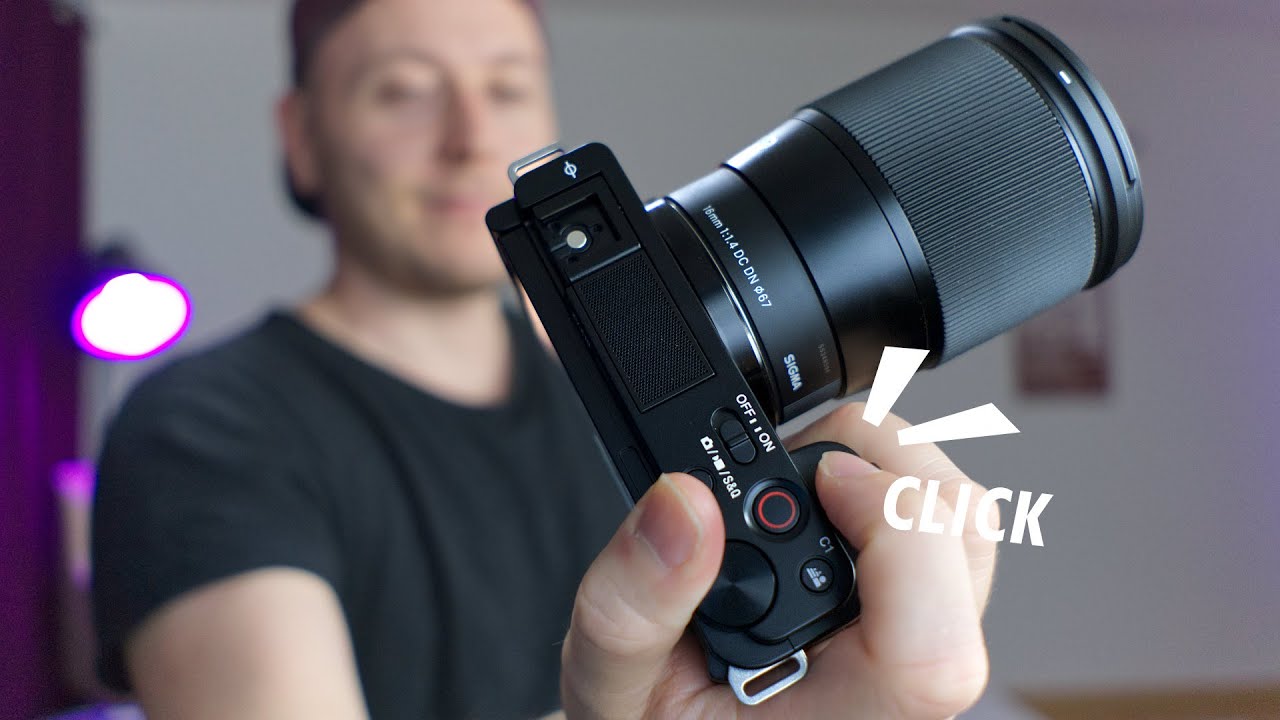 Sony ZV-E10 Shutter Sound & Drive (Burst) Modes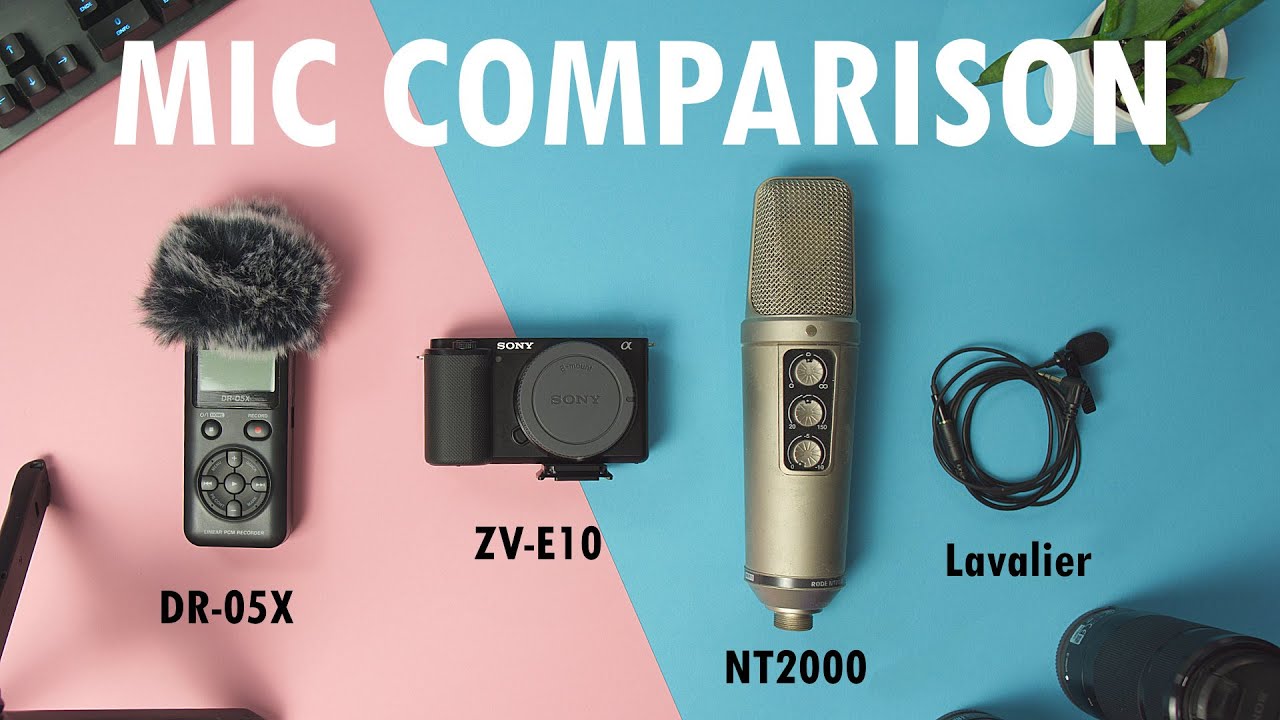 Sony ZV-E10 VS Tascam DR-05X VS Lavalier VS Rode NT2000 - YouTube Mic Comparison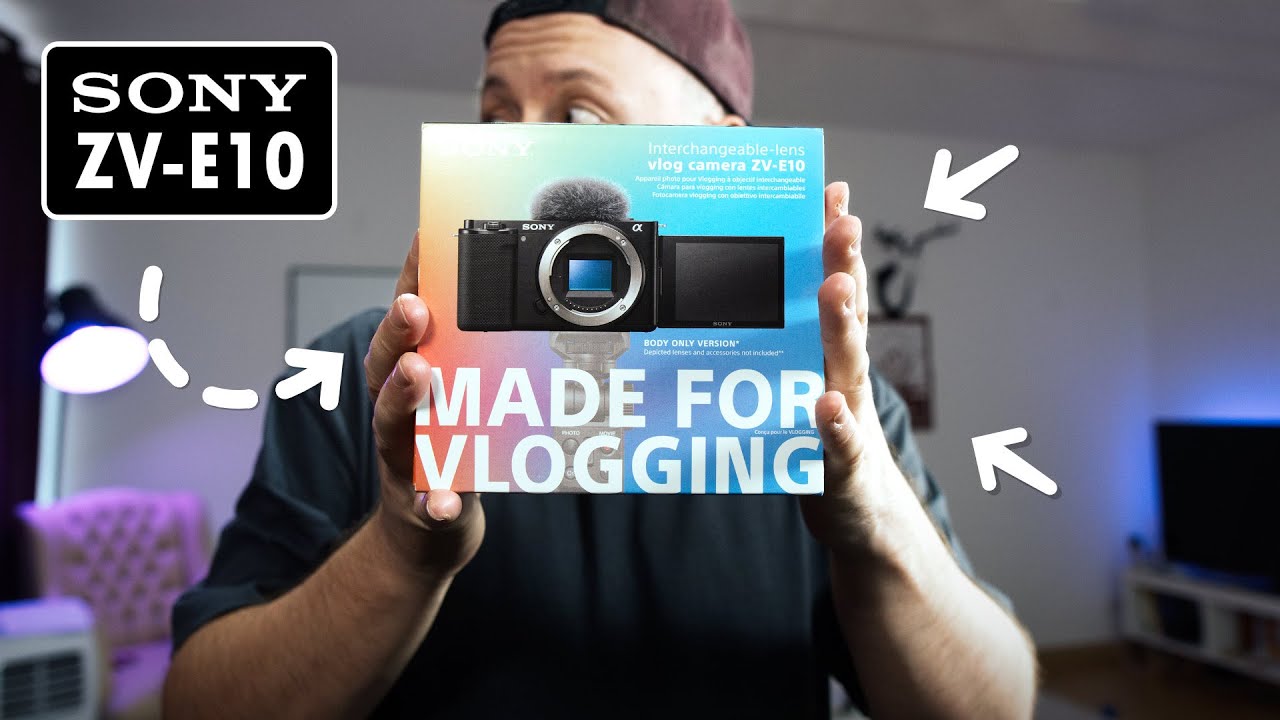 Unboxing the brand new Sony ZV-E10 & giving you my first impressions 🤔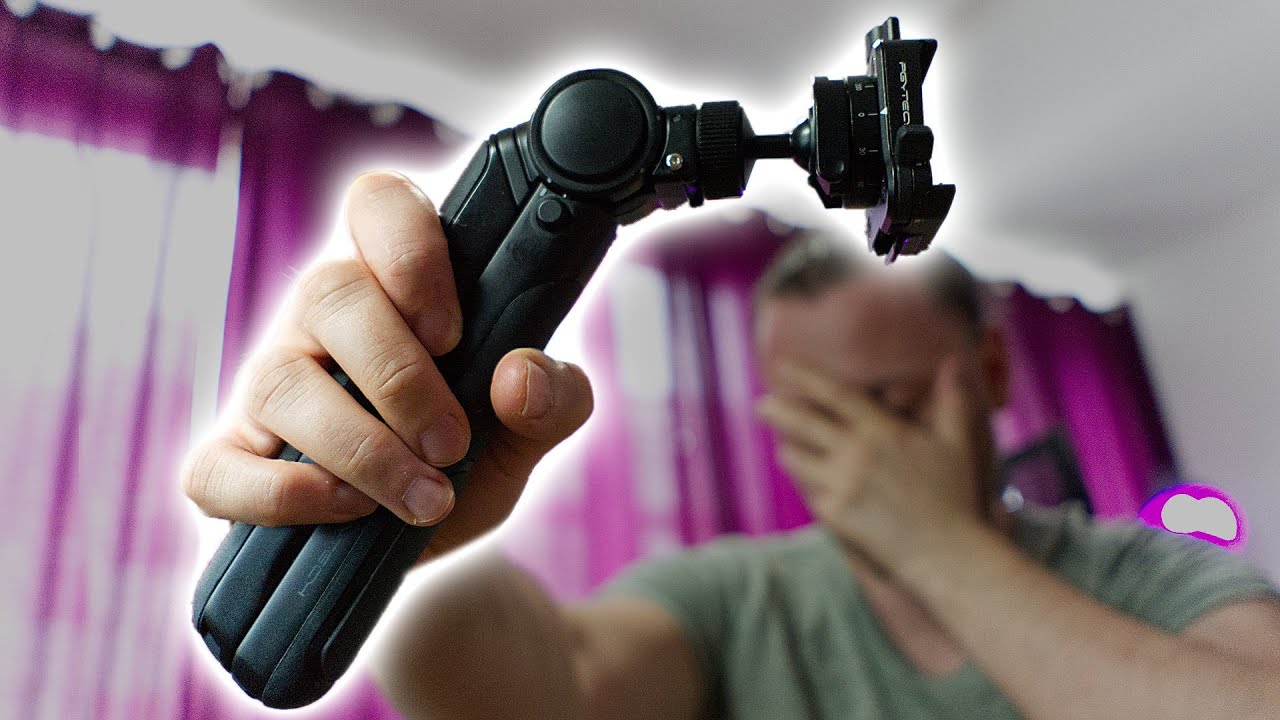 MantisPod PRO - BEFORE YOU BUY! PGYTECH Arca-Swiss Compatibility Issues