Here is some of the gear I use to create YouTube videos & shoot street photography.
The Yashica FX-103 Program was my first step into analog photography.
I picked it up at a local camera store for only $40 and have a few videos on my YouTube channel featuring this camera.
It's an absolute joy shooting on this camera and I exclusively use it in aperture priority mode.
Here is some more camera gear that I own.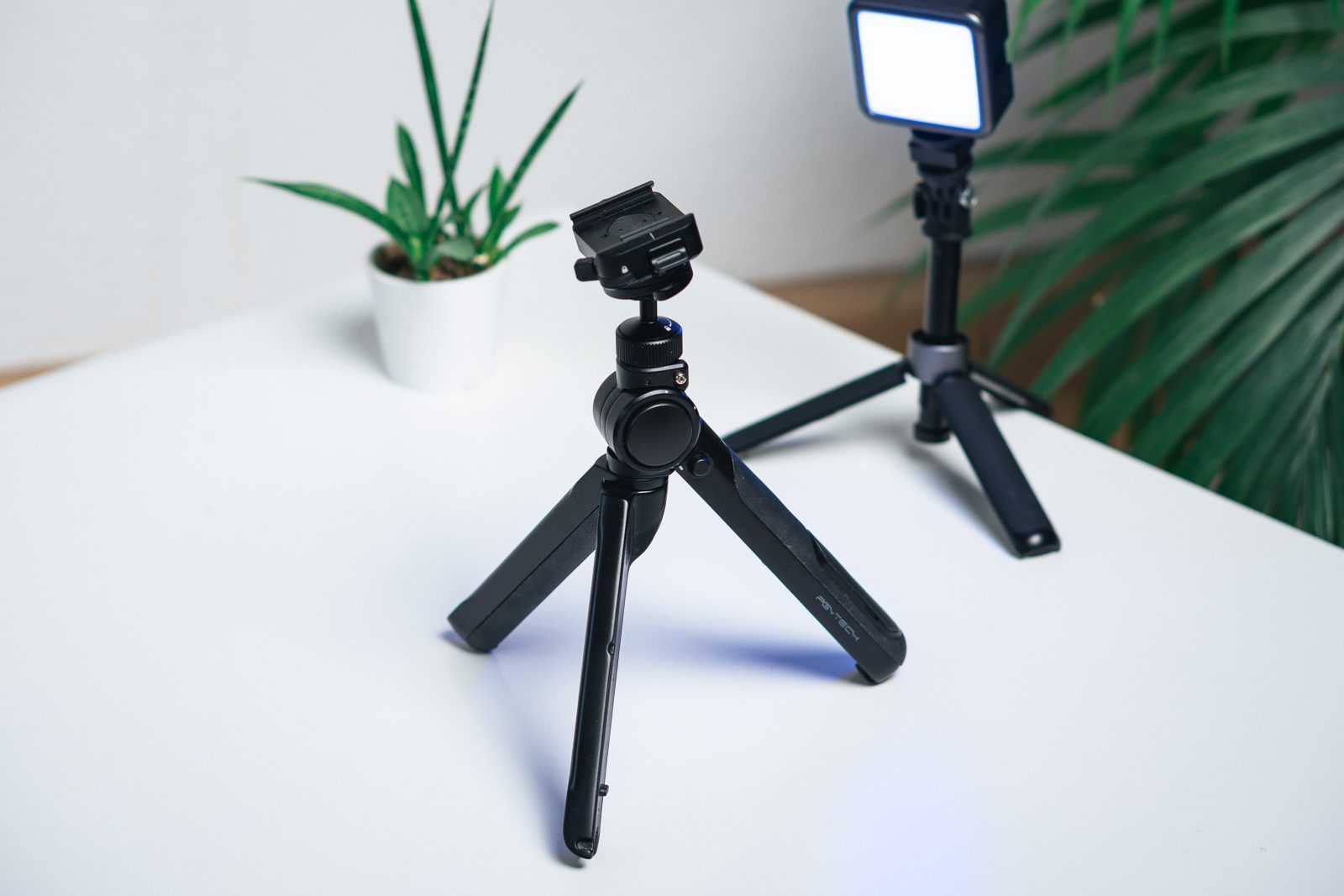 The MantisPod Pro is a great allrounder and my first choice for vlogging & outdoor use.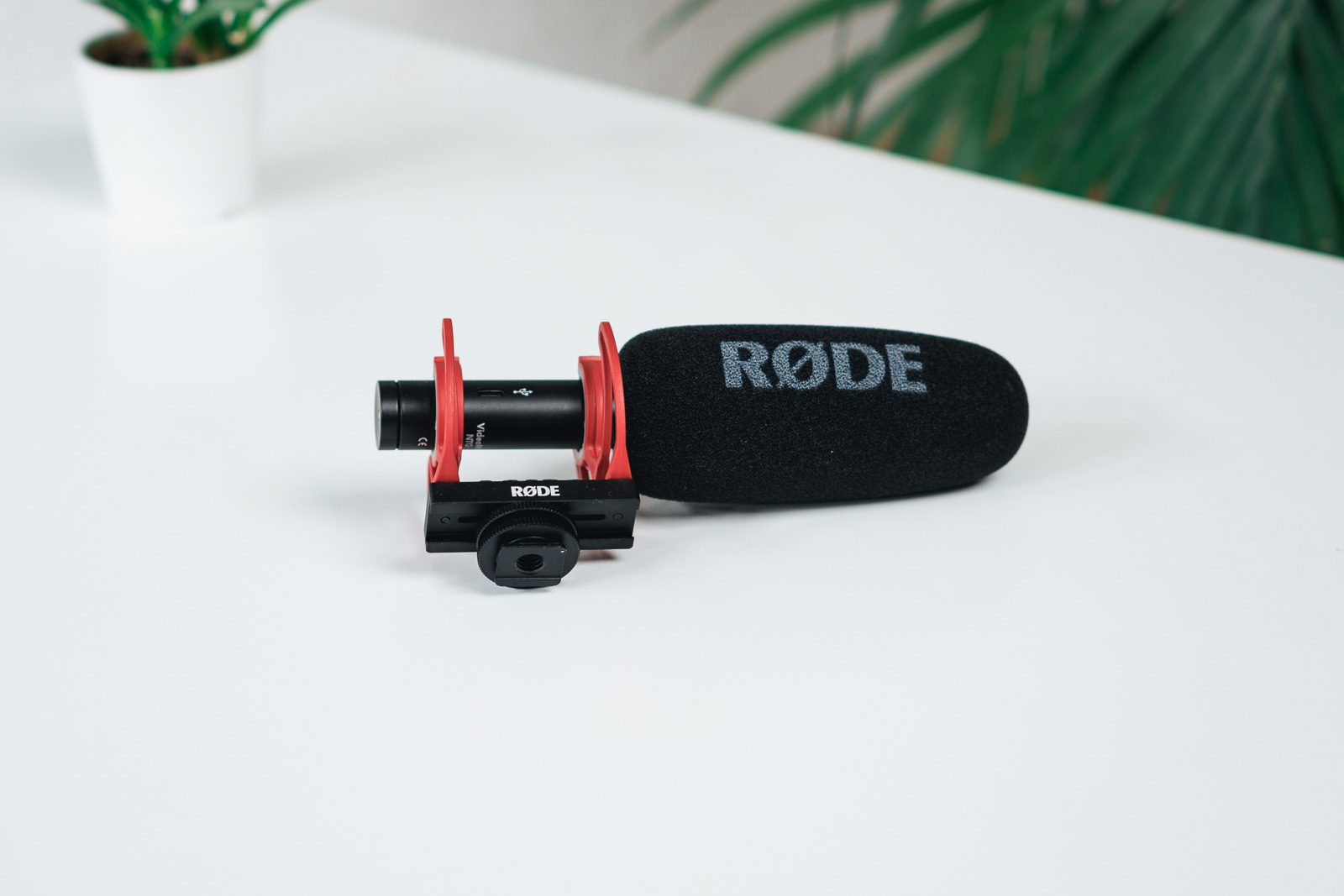 The VideoMic NTG gives you great audio quality for your run & gun vlogging type of videos. It's the perfect combination of quality & size.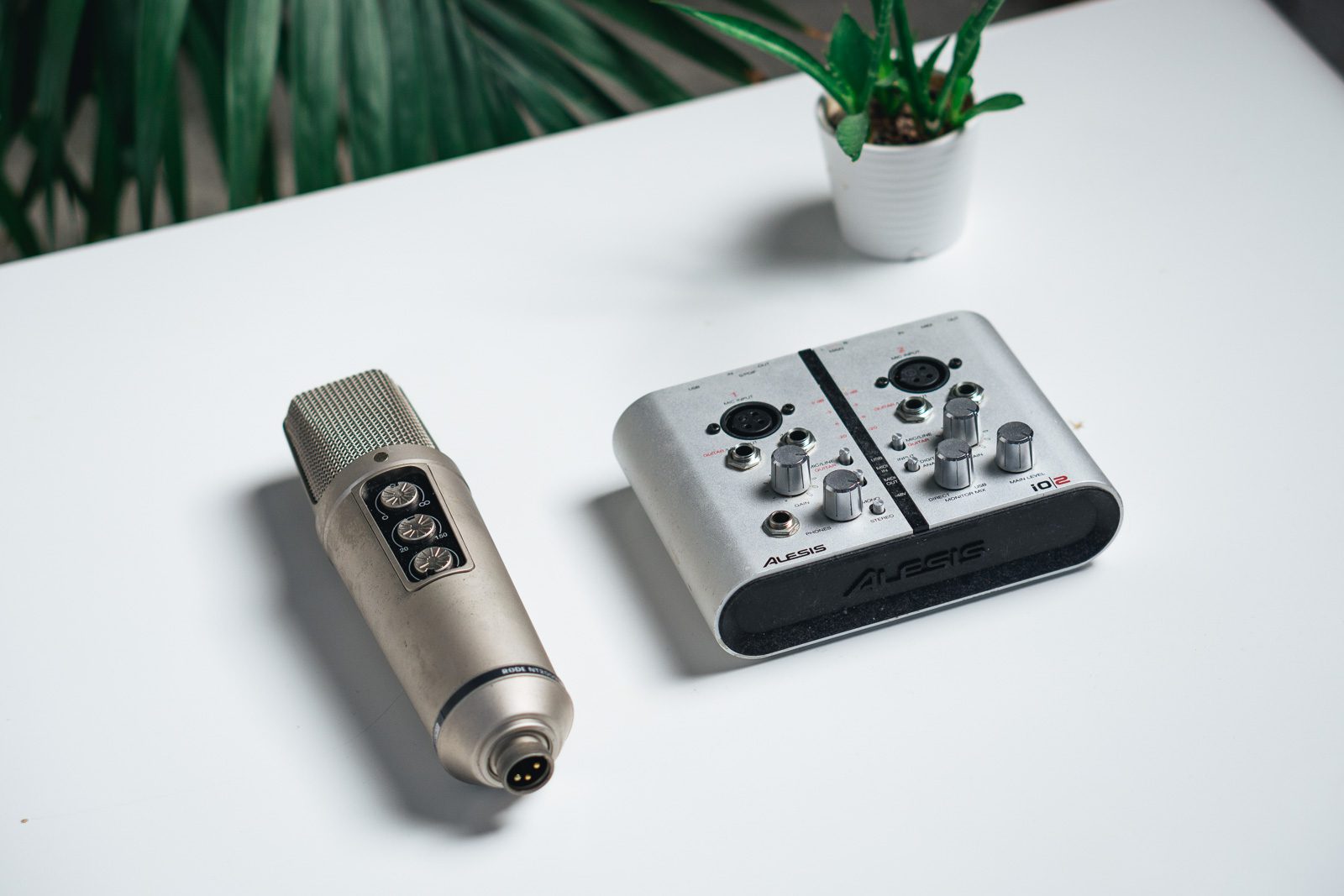 This is my main microphone for indoor & talking head video recording. It's fantastic for vocals but if you plan to pick one up, get the NT1000 instead.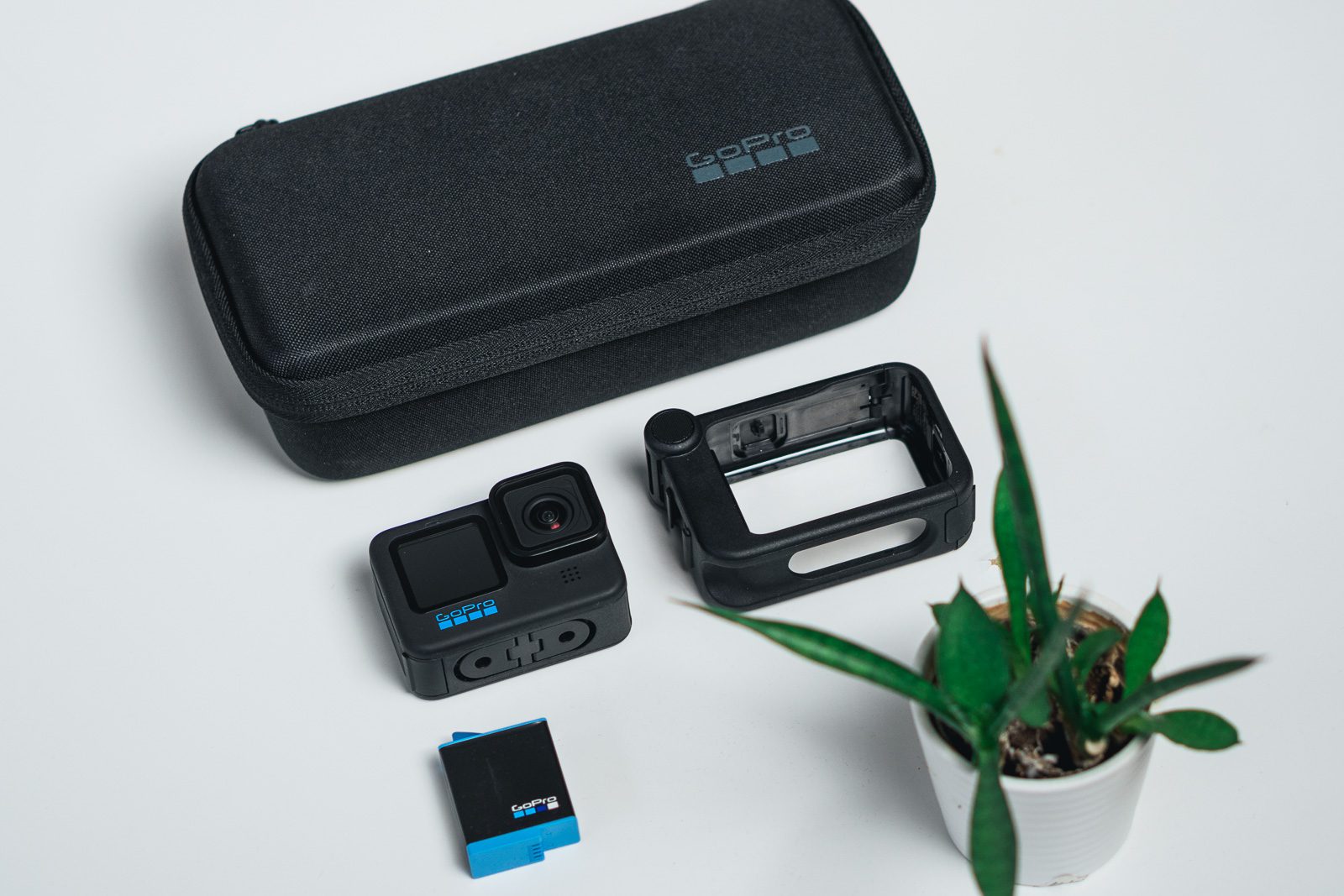 The camera I use to record street photography POV's.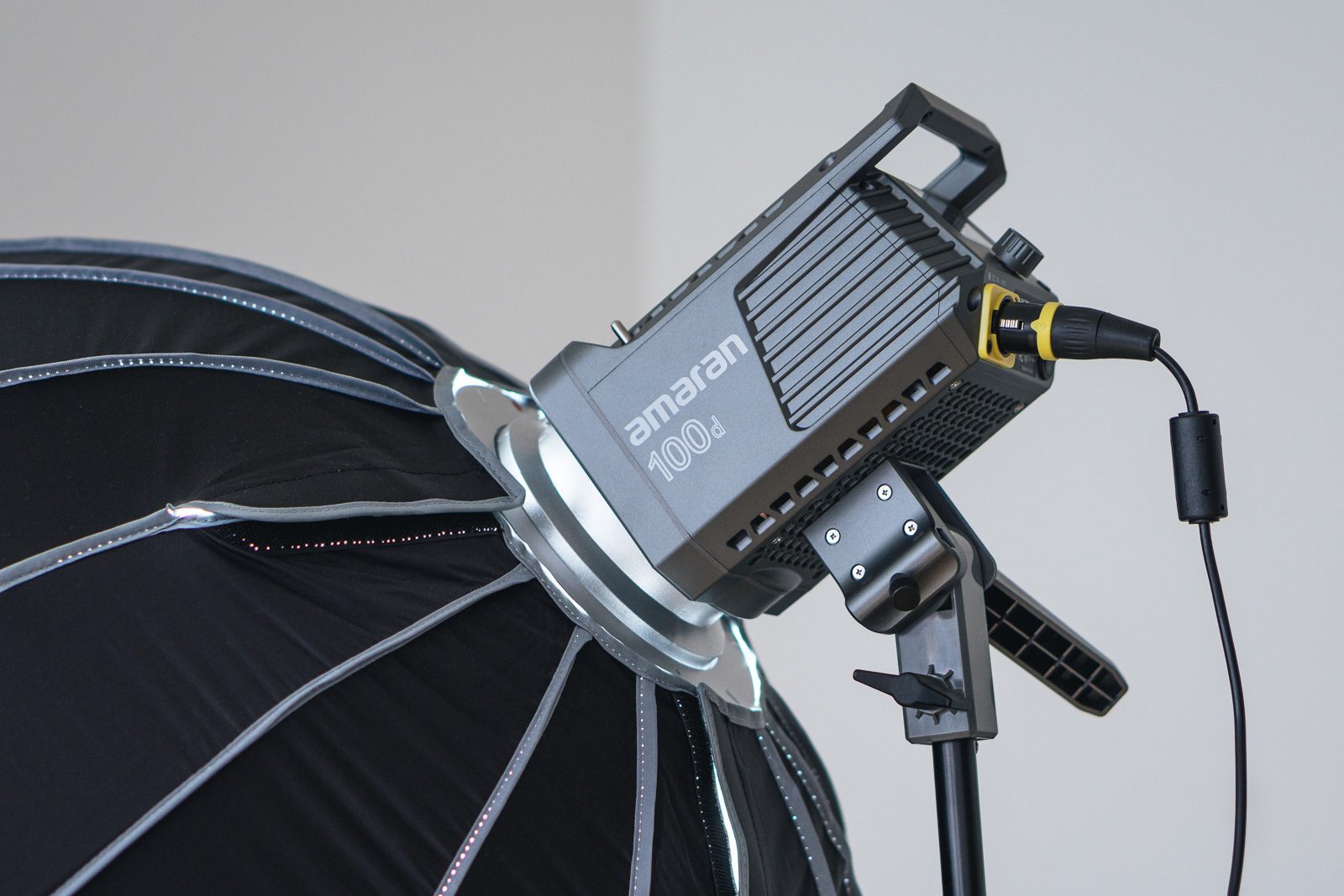 The keylight for my homestudio setup is the Aputure Amaran 100d. I'm using it in combination with the LightDome SE.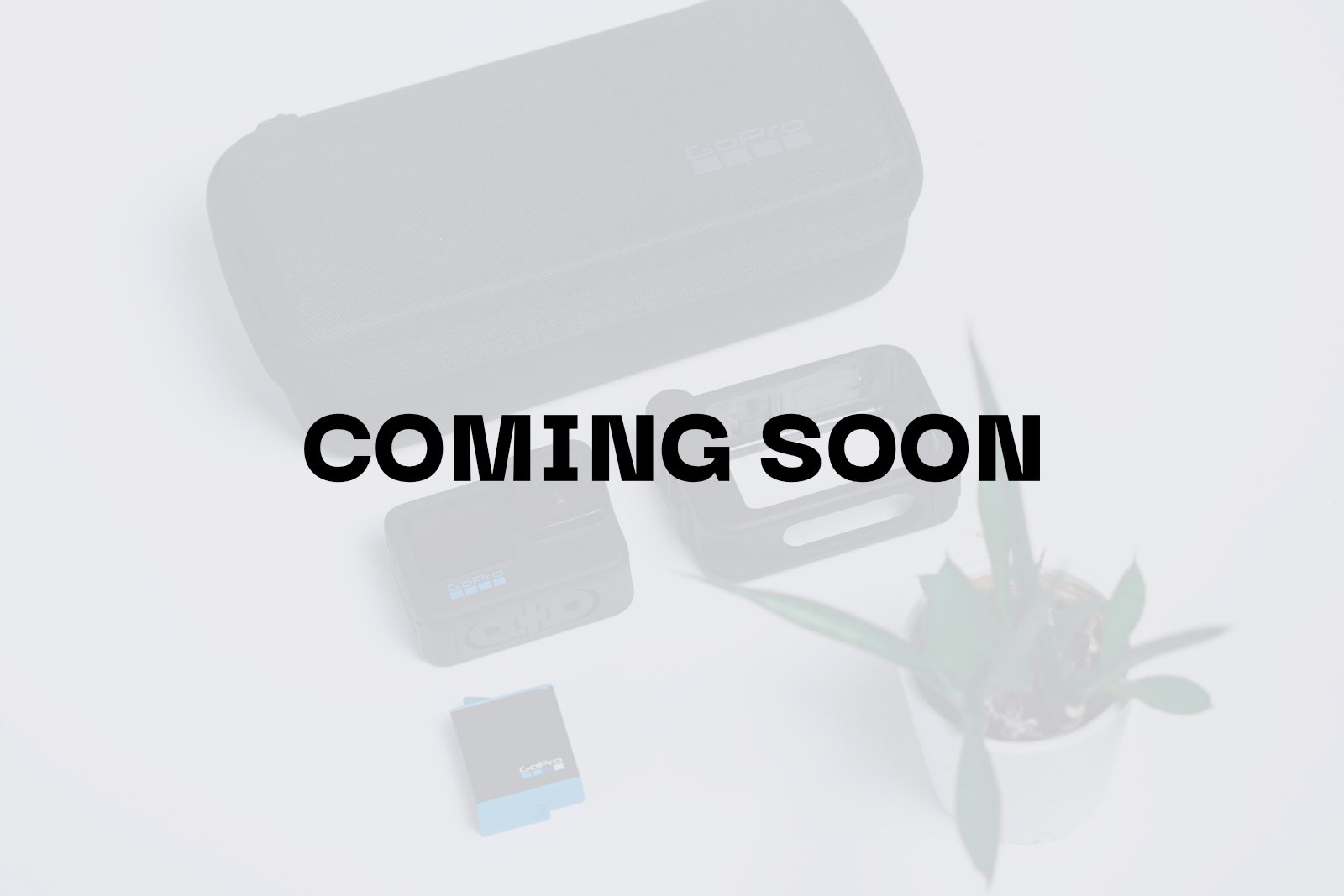 I don't have a photo of it but it's a really nice bag. You'll have to trust me on this one.
Links marked with "*" on this websites are affiliate links. They earn me a small commission but won't come with any additional costs for you.