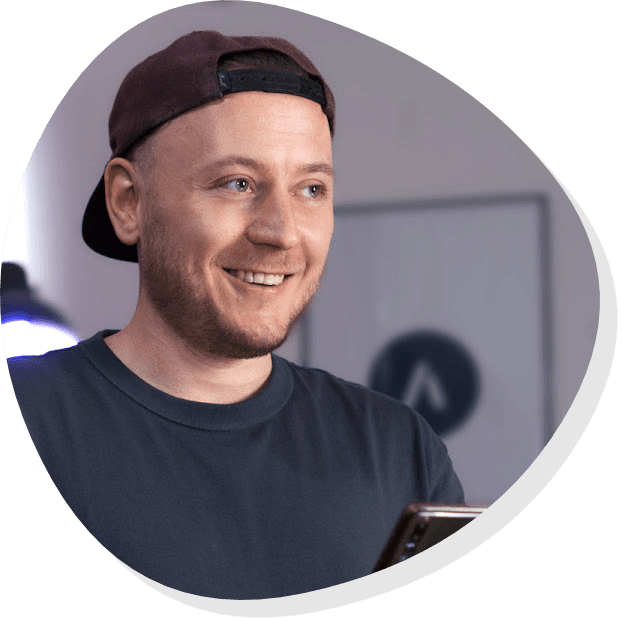 Find your passion & double-down on it.
Hi, I'm David Vongries. A WordPress Expert,
Camera & Tech-Enthusiast.
I built my first WordPress theme back in 2009 and immediately fell in love with the process. WordPress got me hooked! Today, we build & maintain a bunch of cool WordPress plugins as a small team.
I've always been a tech-enthusiast and just recently got into street photography. I'm now experimenting with creating content on YouTube. In addition, I was frustrated with Instagram and created PortraitMode.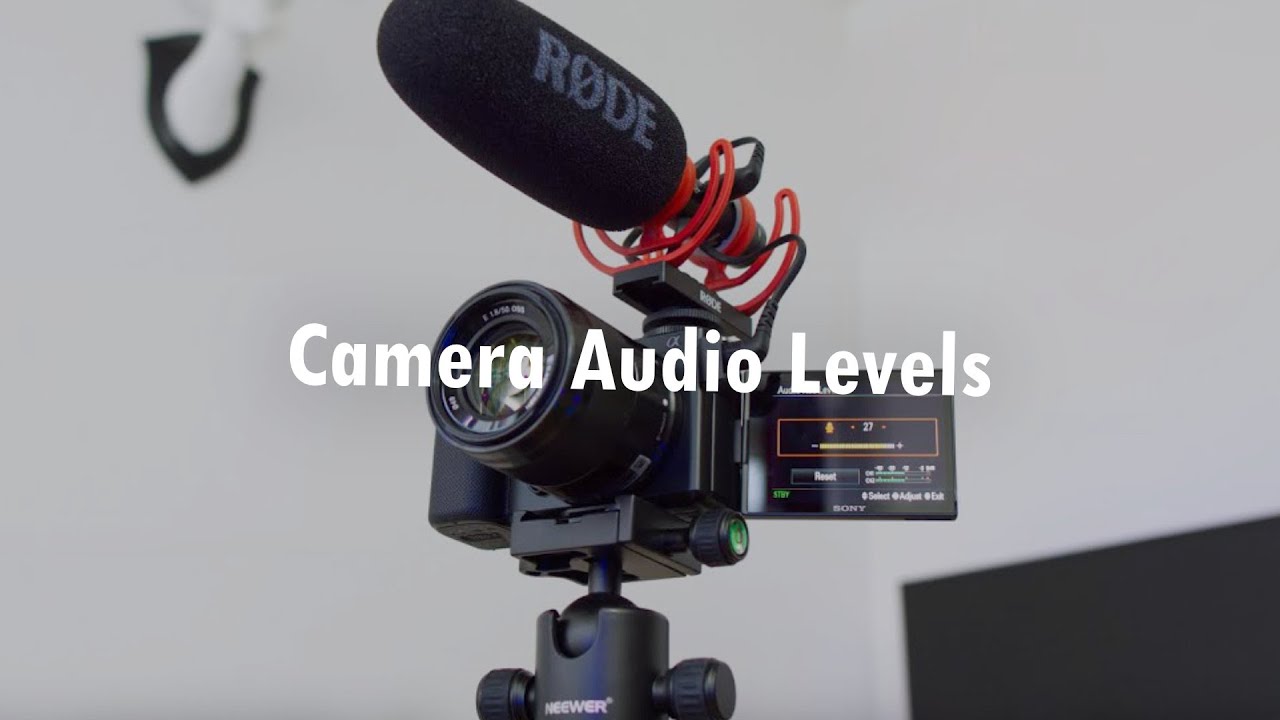 How to set Camera Audio Levels - Best Settings for External Mic's (Sony ZV-E10 + Rode VideoMic NTG)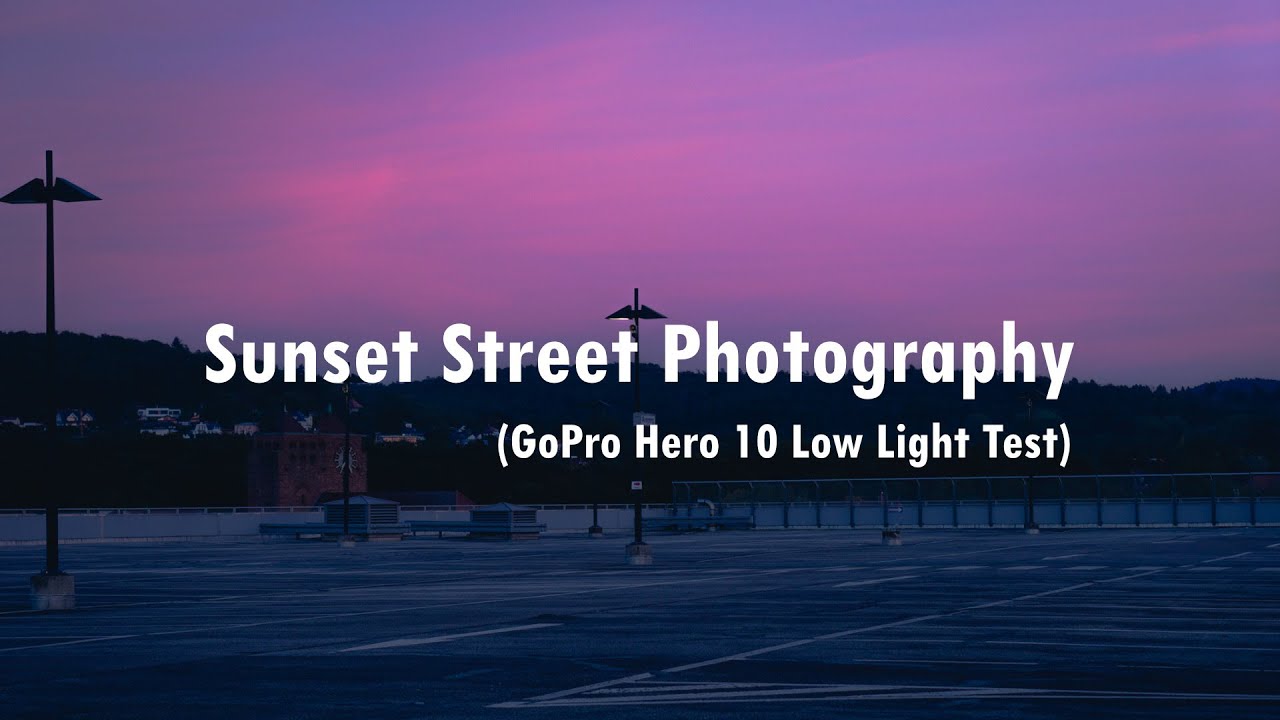 GoPro Hero 10 Black Low Light POV Test - Moody Sunset Street Photography (Sony a5100)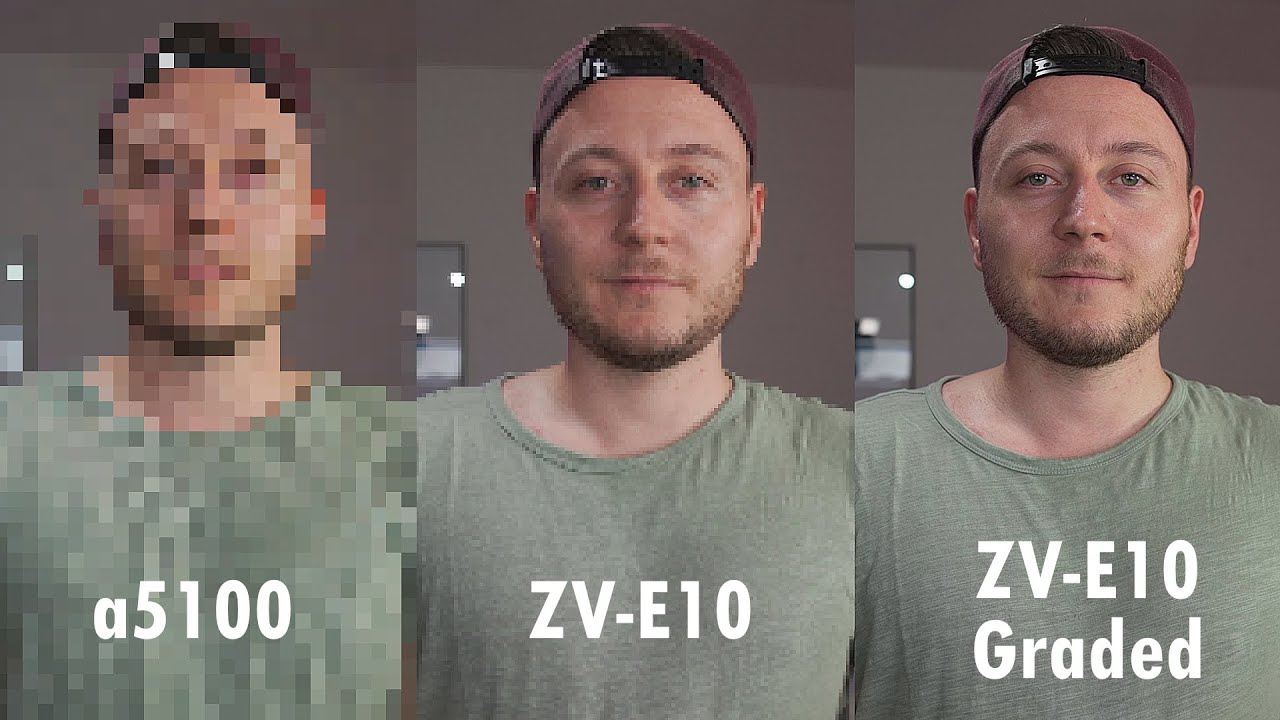 Should you upgrade? ZV-E10 vs a5100 (Video Comparison)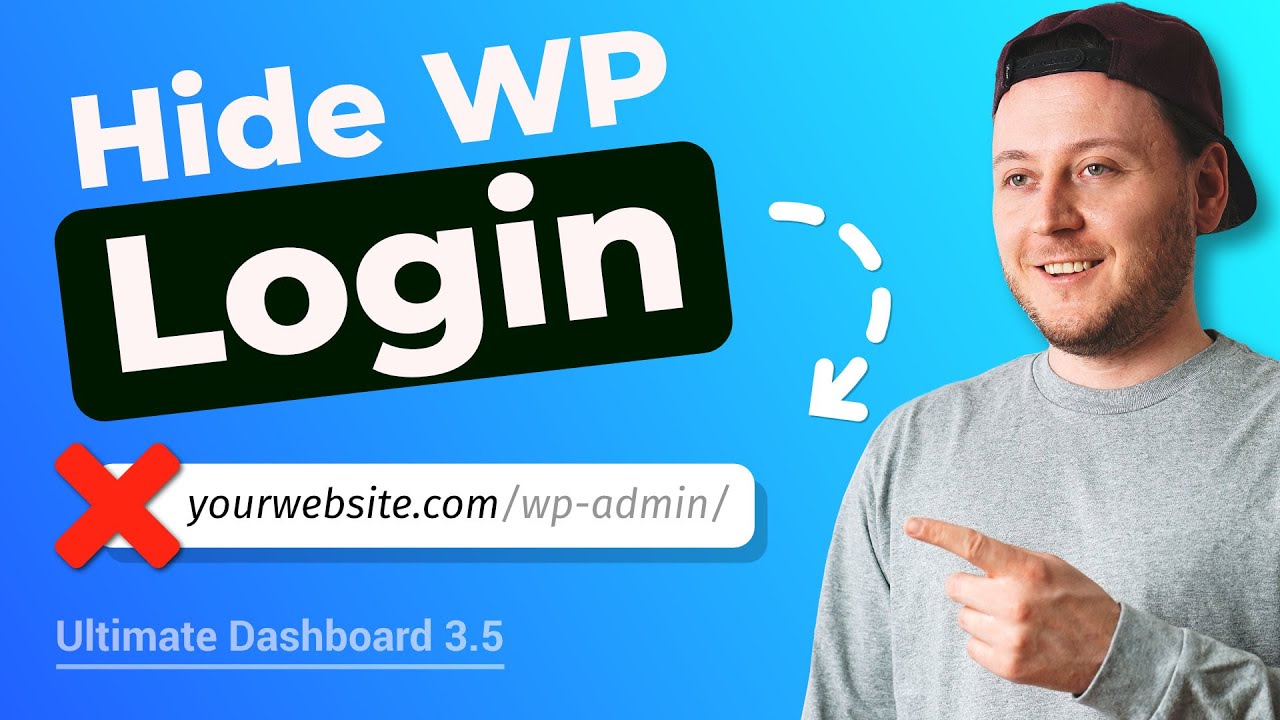 Change WordPress Login URL, hide WP-Admin URL & Login Redirect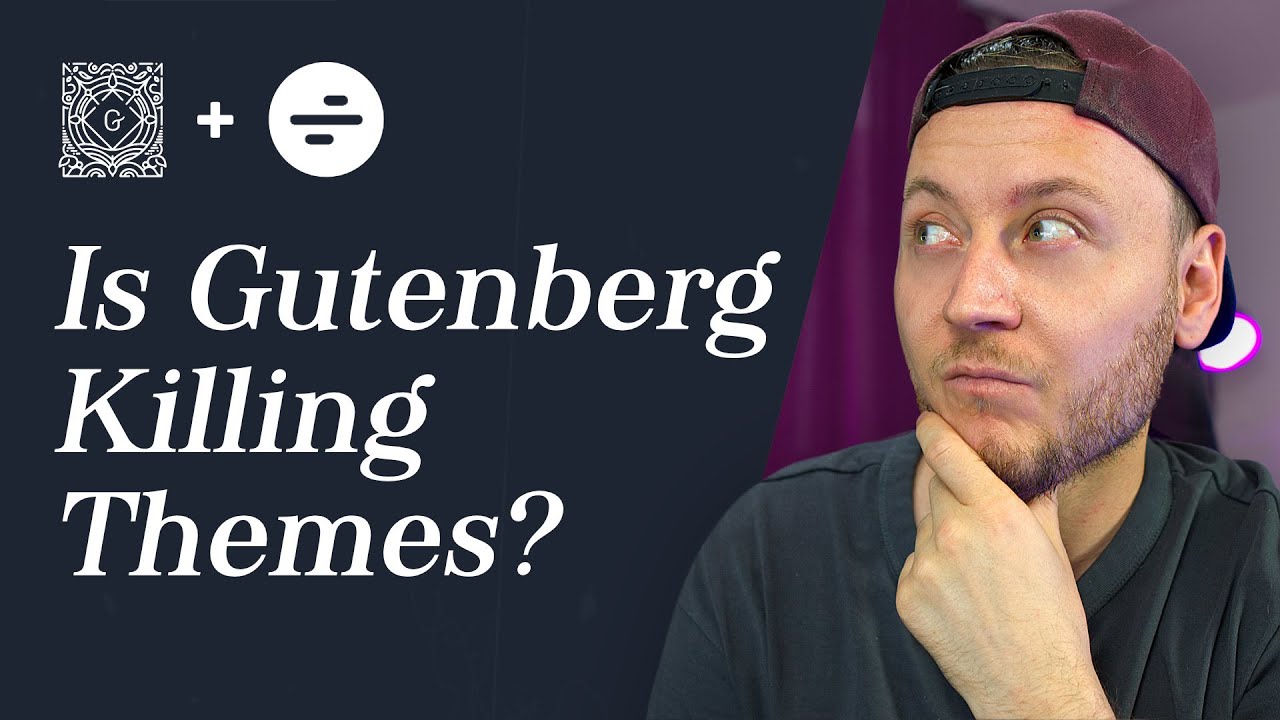 Is Gutenberg Killing WordPress Themes? Challenges for a Theme Developer in a Gutenberg World.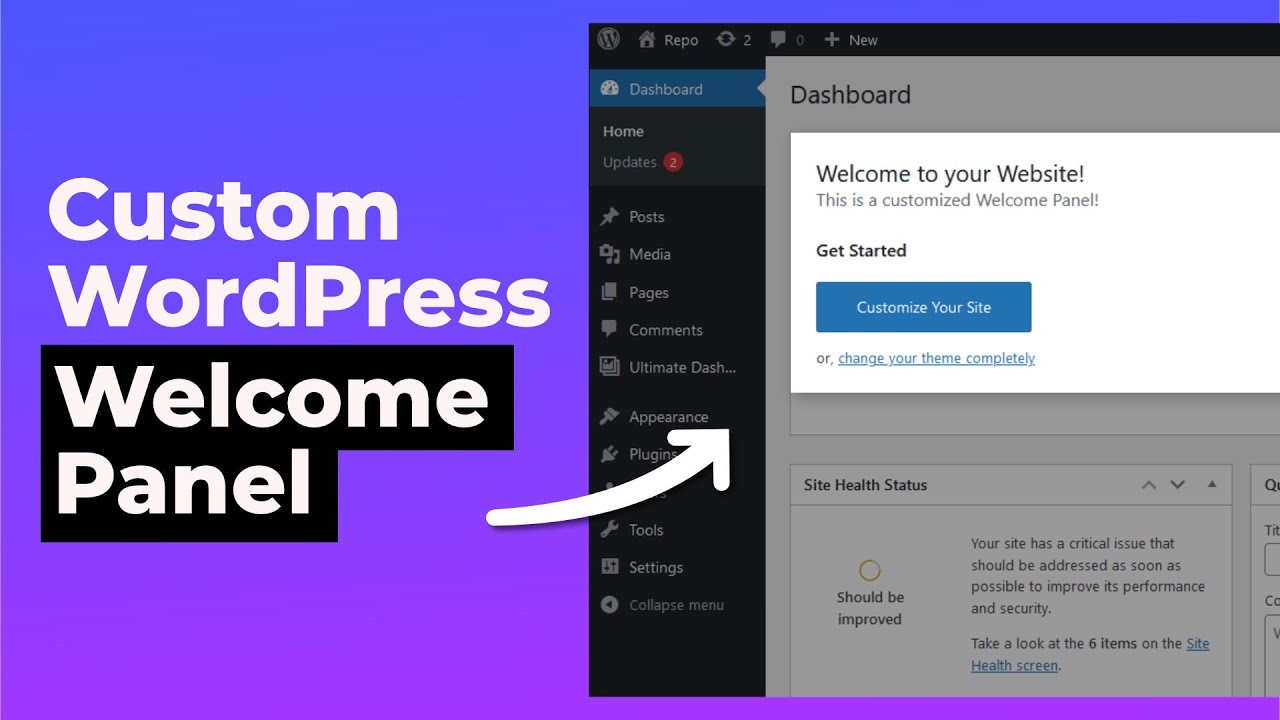 How to Customize the WordPress Welcome Panel