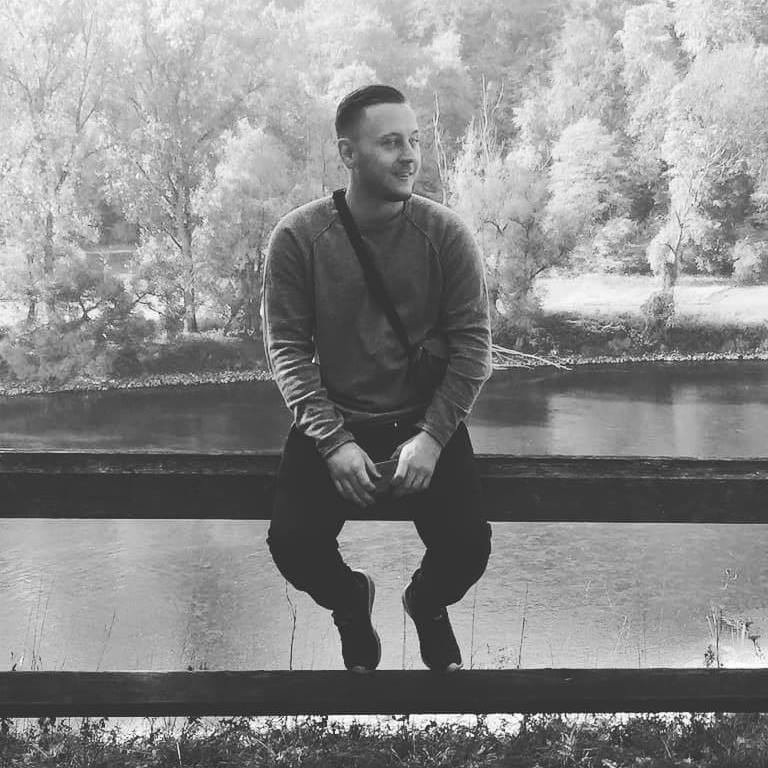 David Vongries
Hi, I'm David and I'm the creator of the Page Builder Framework Theme, Ultimate Dashboard and other amazing, clean & minimalistic WordPress products.
This page is currently under construction and I'd appreciate if you come back later to check what's new. I'm using this website as my personal playground and will blog about random things.
Thanks for being here.
Links